Welcome to The North Wall's Autumn Season
This autumn we're presenting shows direct from the Edinburgh Fringe: multi-award-winning LUNG Theatre's Woodhill uses gut-punching choreography to shine a light on the hidden story of HMP Woodhill. Previously seen at The North Wall with Who Cares and Trojan Horse, LUNG's new show promises to be as dynamic and explosive as we've come to expect.
We're also thrilled to bring back Brown Boys Swim, our home-grown production which won a Fringe First in 2022 and the Popcorn Writing Award. Karim Khan's show was a runaway success in Edinbugh and also sold out at home and in London – this exhilarating coming-of-age story starts its national tour at The North Wall before heading to Birmingham, Manchester and beyond!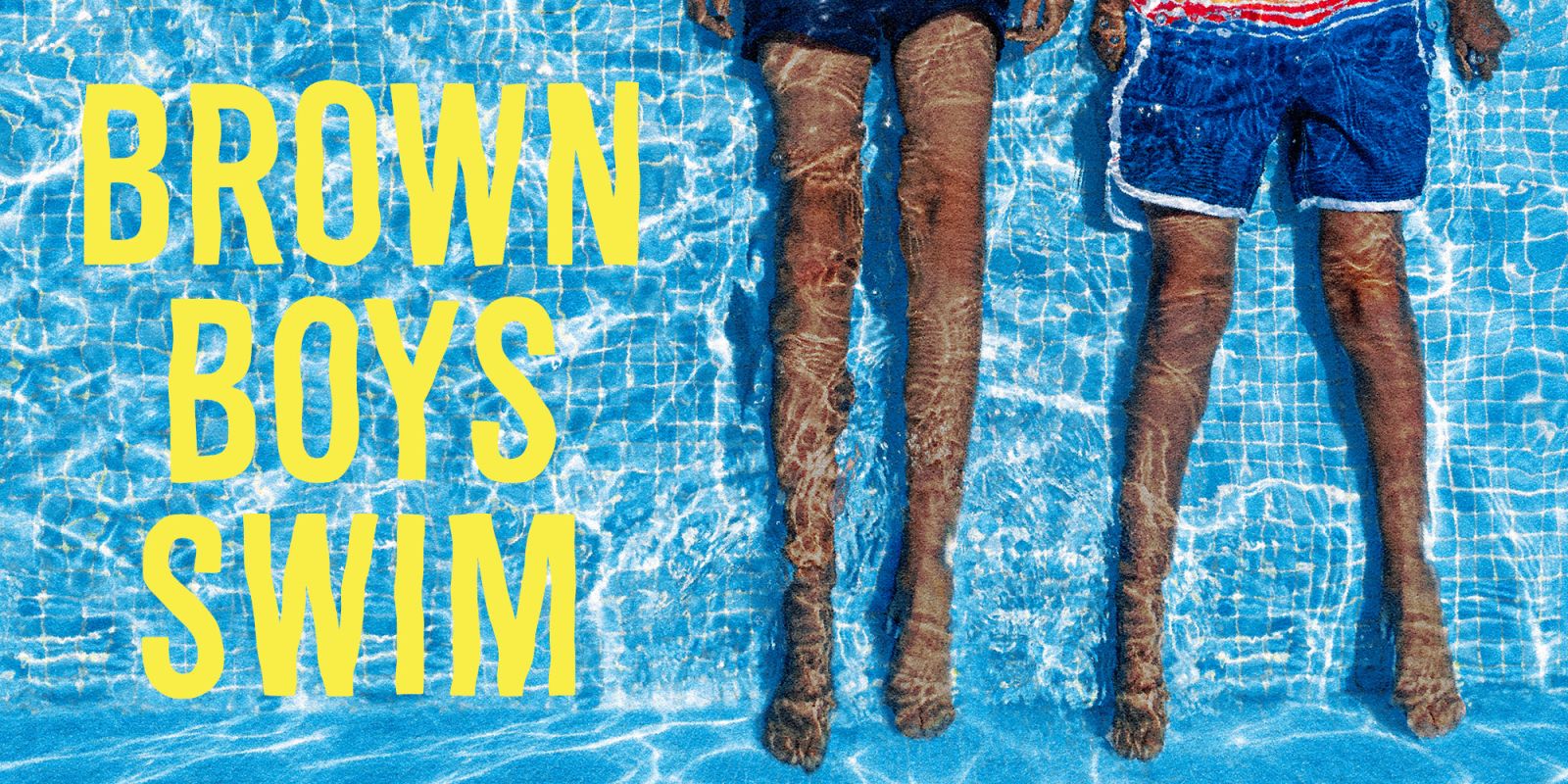 The Man Who Thought He Knew Too Much was one of our favourite shows from last year's Fringe festival – from the raucously funny and endlessly inventive Voloz Collective, this show will take audiences on a round-the-world caper as Frenchman Roger attempt to track down his would-be assassins. Creation Theatre's joyful, anarchic, and heartwarming production of A Christmas Carol is another crowd-pleaser that the whole family will enjoy. Catch the company here from 3 December – 6 January.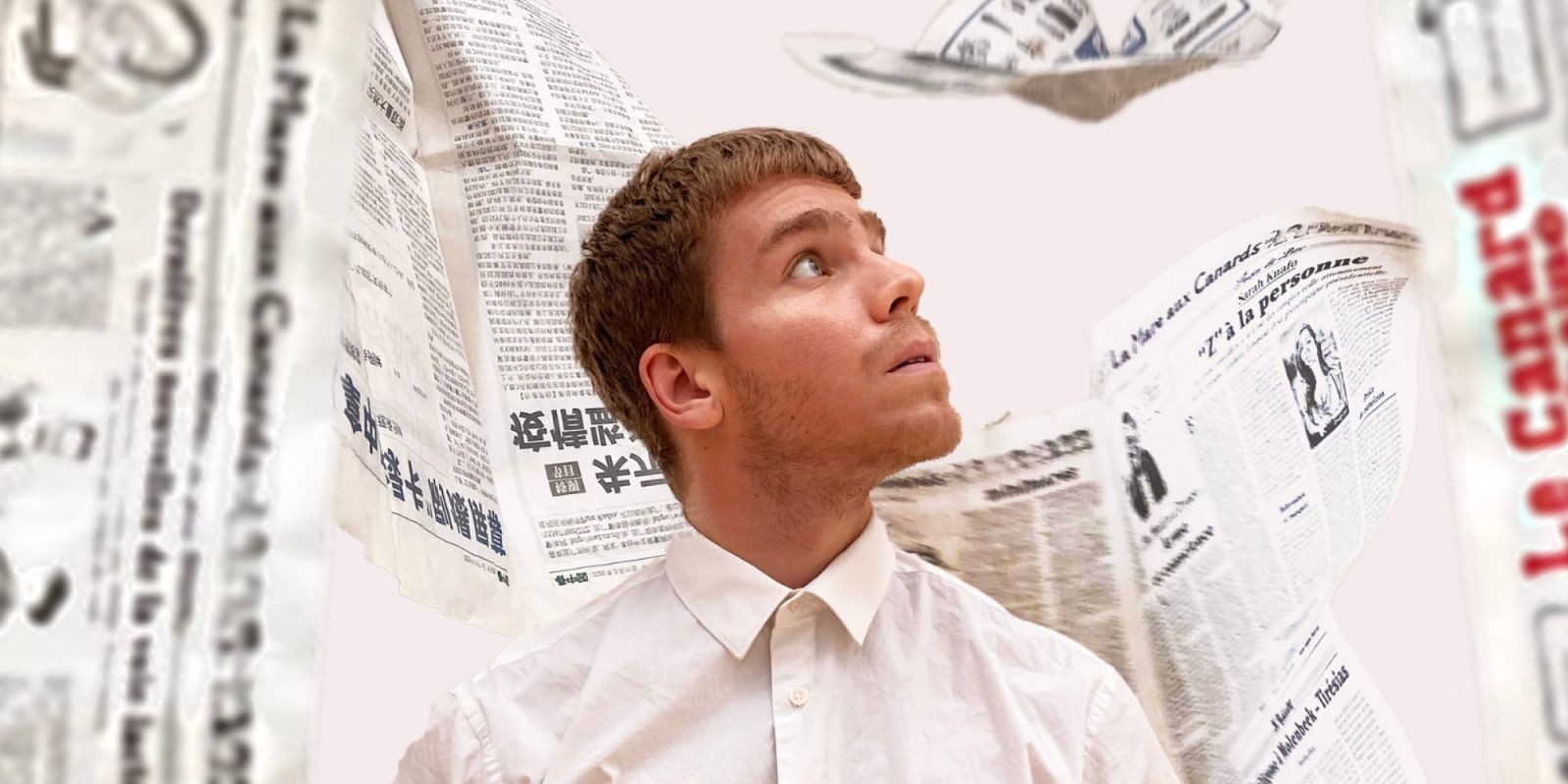 We're excited to be partnering with Tiny Ideas Festival again this year, for a city-wide weekend of creativity and shows created especially for the under 7s. From First Light, an immersive sound and light show for babies under 18 months; to Kindred, an interactive dance experience for the under 5s, this festival invites our very youngest audiences members  to experience the magic of live performance for the first time.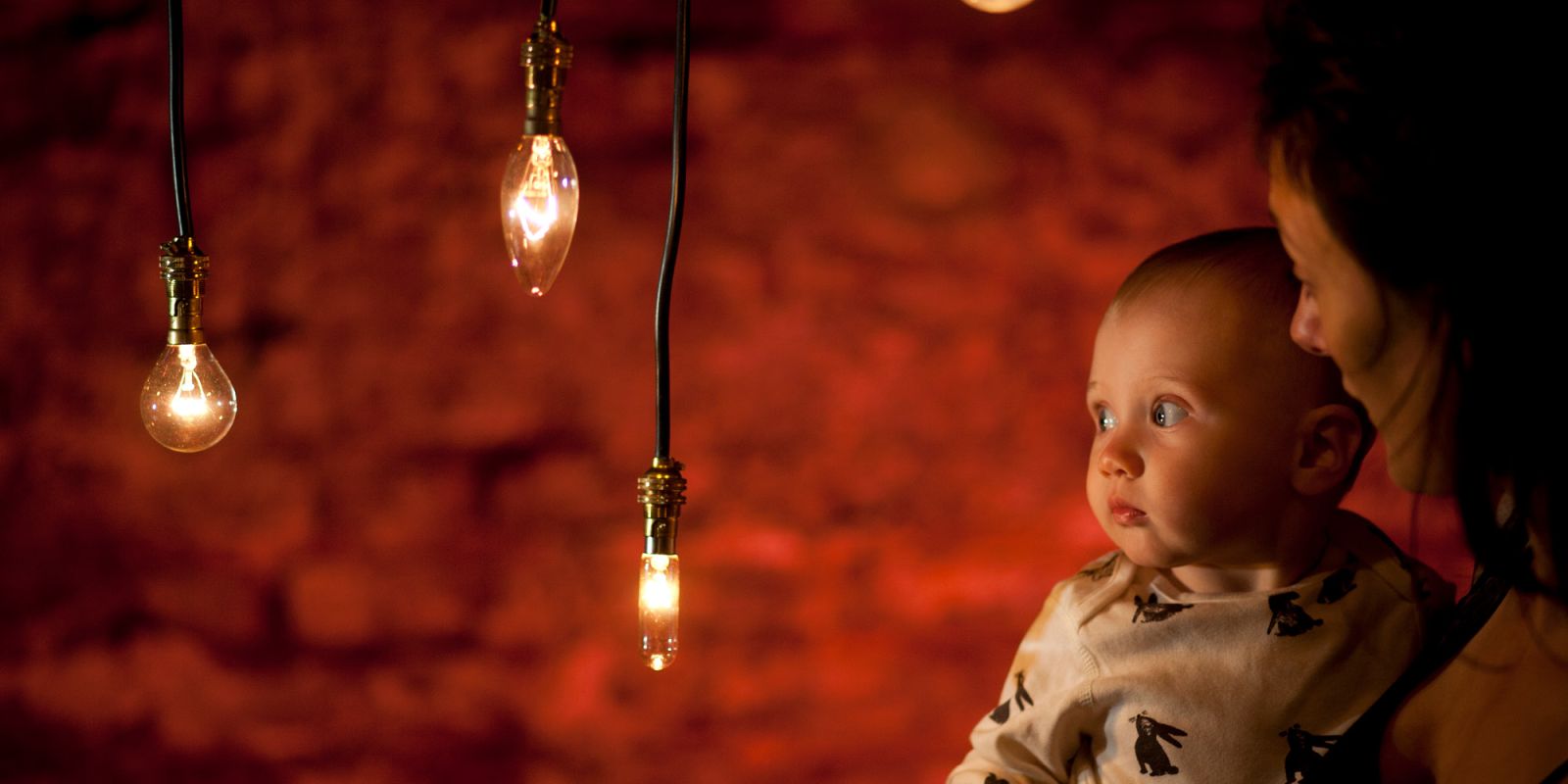 In the gallery, we're welcoming back The Society of Wood Engravers, Twist Art and Oxford Printmakers Co-operative, and hosting two solo shows by artists Jeff Clarke and Liz Gascoigne. Plus there's more brilliant stand-up comedy from Jericho Comedy (including a Stand-Up Science special for Oxford IF) and new shows from Esther Manito and Kieran Hodgson. Folk fans will be pleased to hear that violin virtuoso Sam Sweeney is back, this time as part of Leveret, a unique collaboration between three of England's finest folk musicians; and one of Scotland's most skilled and imaginative contemporary folk acts, Breabach, also return to The North Wall.
New for 2023: we're introducing a new Pay What You Choose ticket pricing structure for selected events – customers can pay the standard rate, or choose to Pay More or Pay Less, based on what's affordable for them. Find out more here.
Download the full Autumn 2023 Programme to find out what's on, and join us for a show, catch an exhibition or take part in a workshop. We'll see you soon.