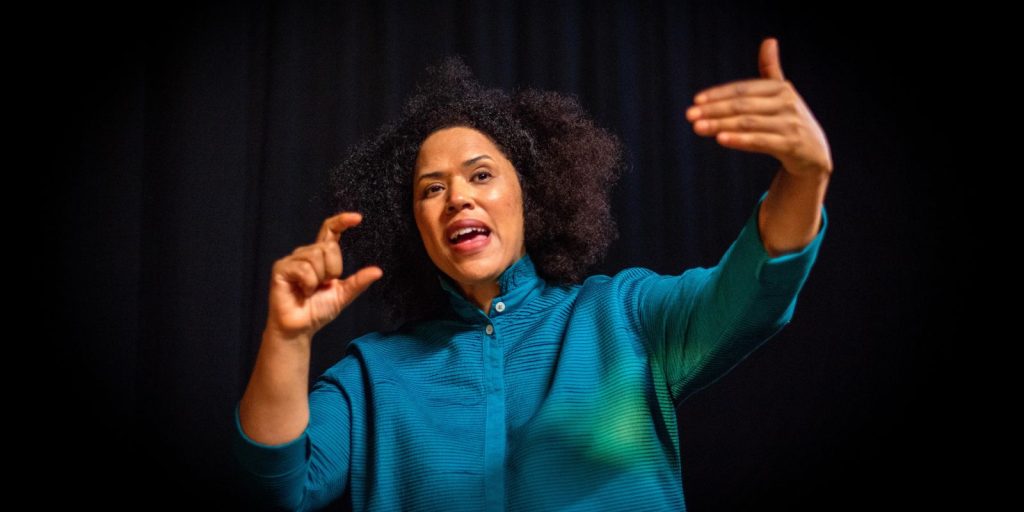 Photo: Rommi Smith © Lizzie Coombes
Inspiring People At The North Wall
Rommi Smith: Changing The Story
Thu 20 Jan 2022 | 7.30pm
Join award-winning writer and performer Dr Rommi Smith in conversation with her collaborator, the musician and composer Christella Litras, chaired by Flora Nedelcu-Smith, Managing Partner of TopFoto. Rommi and Christella perform new work inspired by images in the exhibition Changing The Story: Photographs Of British Life In Black And White (1917-1962) (Mon 10 – Sat 29 Jan 2022), including one by photographer/filmmaker Ken Russell. This new work is made possible by Writers Mosaic, an initiative of the Royal Literary Fund.
The Inspiring People series is a joint venture between The North Wall and its principal sponsor, St Edward's School. This series of talks gives a platform to renowned speakers from a wide range of fields – from art history and neurosurgery to theatre and environmental science. Each event is followed by a Q&A session, giving audiences the opportunity to have their questions answered by the experts. The North Wall has a mission to educate and inspire; half of all tickets are offered free to local schools.
Founded in 1927, TopFoto is an independent picture agency of fascinating range and depth, with its archive utilised in education, branding, marketing, advertising and the media globally. Founded in 2018, 125th & Midnight is Rommi Smith's production company and small press.
TopFoto: the image works

Writers Mosaic (an initiative of the Royal Literary Fund)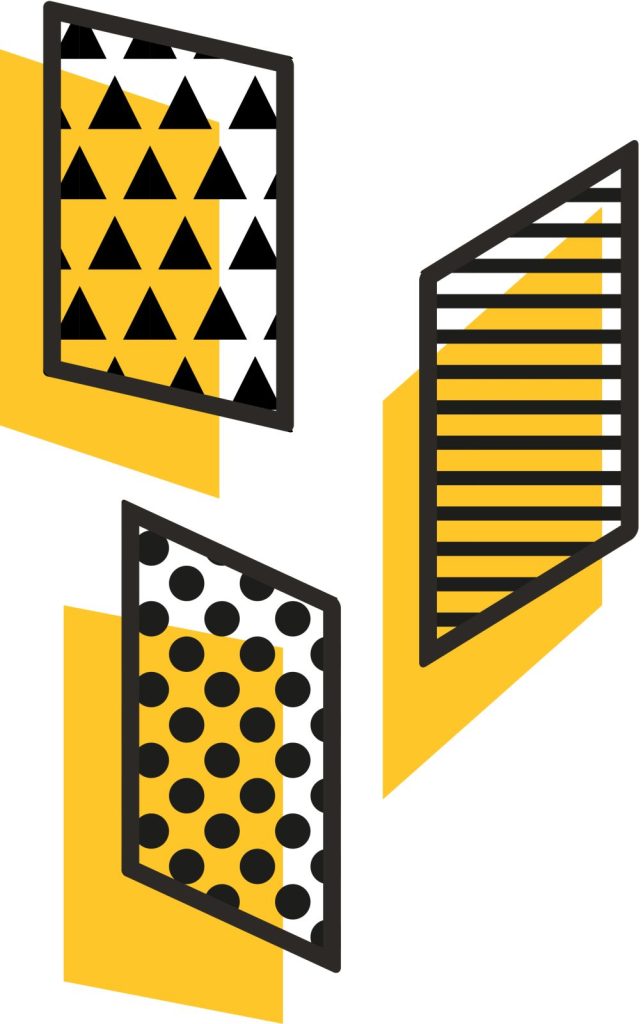 125th & Midnight