The safety of our audiences and team members is of the utmost importance to us.
Though Covid safety measures have relaxed, we continue to recommend the wearing of face coverings when you enter the building, throughout your visit when moving around the building, and during performances.
We are continuing to maintain the following safety measures:
High-grade ventilation: the building ventilation system circulates 100% fresh air.
Hand sanitiser dispensers installed throughout the building.
Contactless card payments for all box office, bar and gallery purchases.
E-tickets: when you book tickets online, you will be sent a link to your tickets in the confirmation email. Download these tickets, save them to your device or print-at-home. When you arrive at the venue, have them ready to be checked by one of our Front Of House team. If you are unable to save the tickets to your device, or print them, please go to the Box Office who will be able to check you in.
If you are displaying any symptoms that could be COVID-related, please stay home and rest. You can contact our Box Office team up to two hours before the performance starts to cancel your booking and receive the value of your tickets as credit on your customer account.
Our procedures are regularly reviewed in accordance with government and industry guidelines for venues, so please check this page for the latest information before your visit. If you have any questions, please call us on 01865 319450 or email contact@thenorthwall.com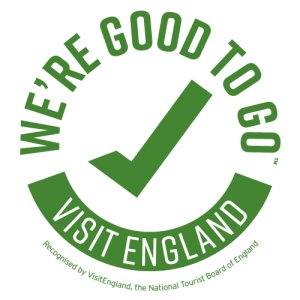 Updated: 28 April 2022