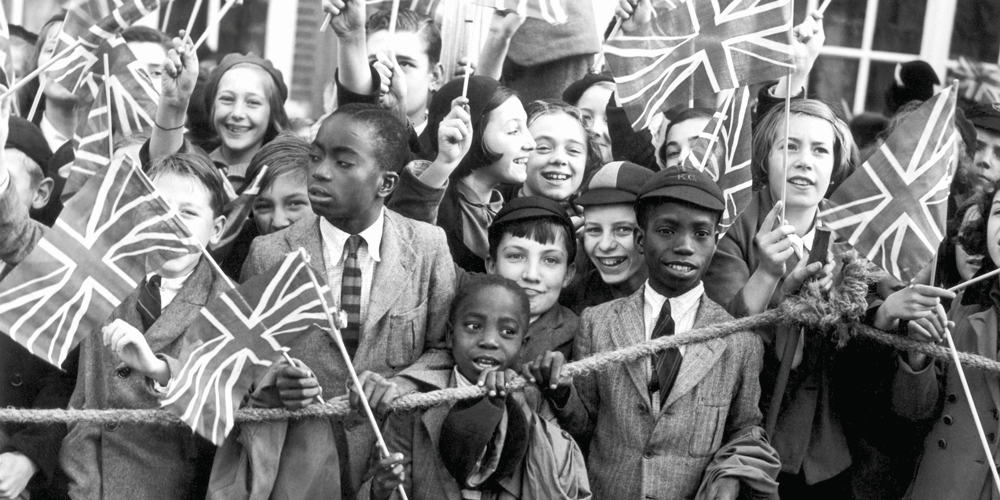 Rommi Smith: Changing The Story: Photographs Of British Life In Black And White (1917-1962)
Mon 10 – Sat 29 Jan 2022
'I open the album and am spellbound; immediately struck that what unites these temporally disparate photographs – these stories of people and places across time and space – is the racial diversity of the protagonists in them. These photos flip the script on Britishness: my history lessons did not look like this.' Dr Rommi Smith
Changing The Story centres an overlooked part of British history, through a series of striking photographs documenting British life from 1917 to 1962.
As the inaugural writer-in-residence at leading photographic archive TopFoto, Dr Rommi Smith explored a lesser-known archive of photographic images and was struck by the diversity of the subjects in them; how the images disrupt ideas of Britishness as, solely, white. Thirty-four of these photographs are on public display together for the first time, alongside new writing by Rommi interpreting these works. As part of the exhibition, audio recordings of Rommi's work are accessible via QR codes; with music by Christella Litras, the texts are performed by Rommi Smith, Christella Litras and actor Lladel Bryant.
Founded in 1927, TopFoto is an independent picture agency of fascinating range and depth, with its archive utilised in education, branding, marketing, advertising and the media globally.
To view/download a PDF version of the exhibition brochure click here.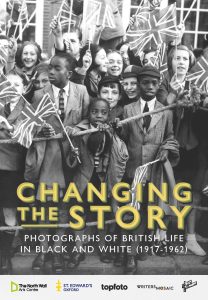 To view a FlippingBook version of the exhibition brochure click here.
---
Tim Adams, The Observer, Sun 02 Jan 2022
---
The Guardian, Tue 04 Jan 2022
---
EVENT
Inspiring People At The North Wall
Thu 20 Jan 2022 | 7.30pm | £10/£5 Students
Join award-winning writer and performer Dr Rommi Smith in conversation with her collaborator, the musician and composer Christella Litras, chaired by Flora Nedelcu-Smith, Managing Partner of TopFoto. Rommi and Christella perform new work inspired by exhibition images, including one by photographer/filmmaker Ken Russell. This new work is made possible by Writers Mosaic, an initiative of the Royal Literary Fund.
---
TopFoto: the image works

Writers Mosaic (an initiative of the Royal Literary Fund)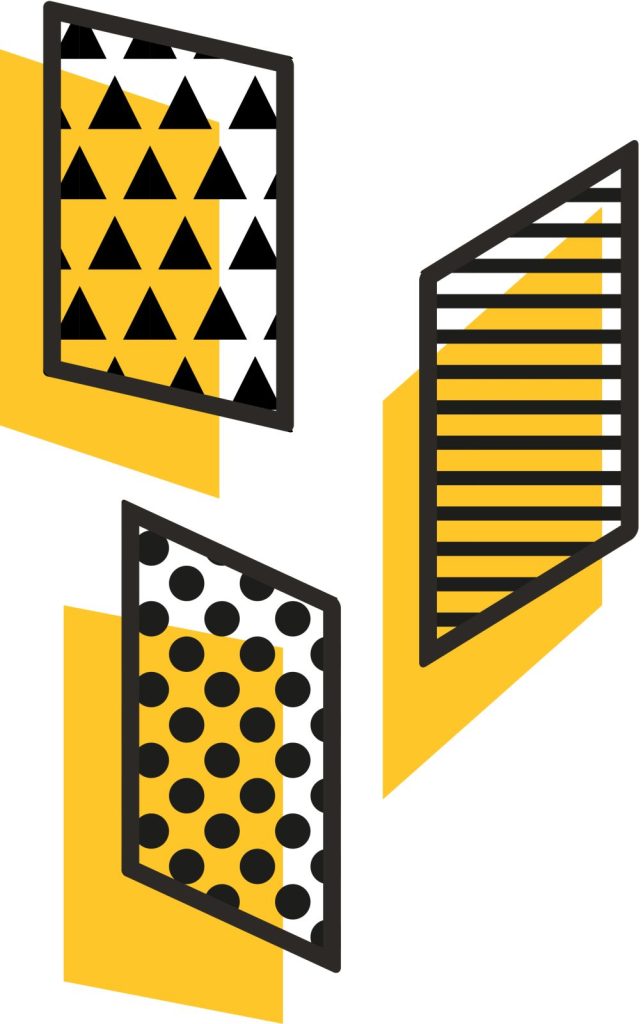 125th & Midnight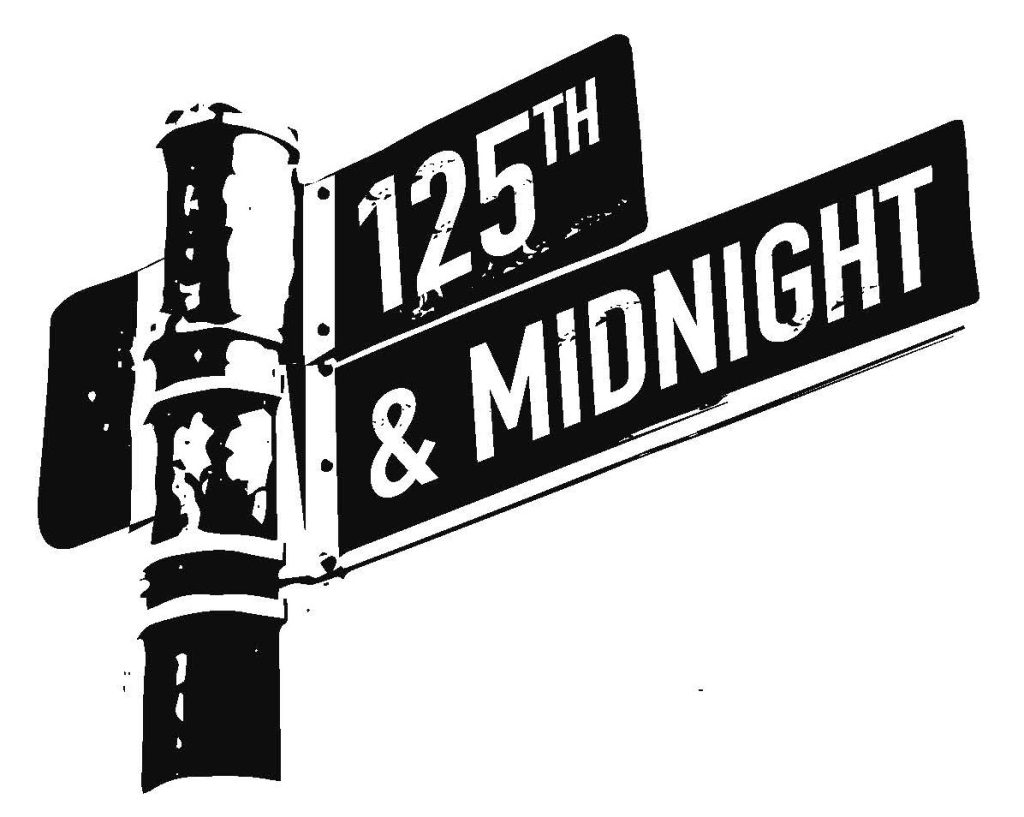 ---

Looking to explore the visual arts? Find venues on Visual Arts Oxford.
The North Wall is a proud member of Visual Arts Oxford, an interactive digital map of Oxford's cultural venues that helps visitors quickly see what's on and then navigate their way around the city's truly amazing visual art venues.