Welcome to The North Wall's Summer Season 
This summer, we're shining the spotlight on some brand new shows from artists supported by The North Wall.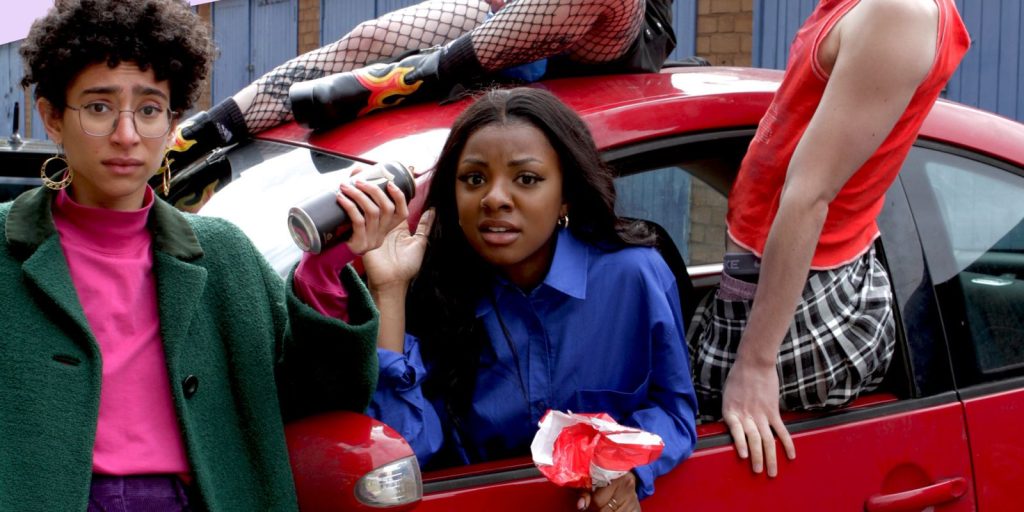 Following their sell-out run of Smart Casual in 2021, our ArtsLab graduate company, Goya Theatre, present Four Felons and a Funeral, a rom-com road-trip musical. The company will be taking the show up to the Edinburgh Fringe this summer – be one of the first people to see an early preview!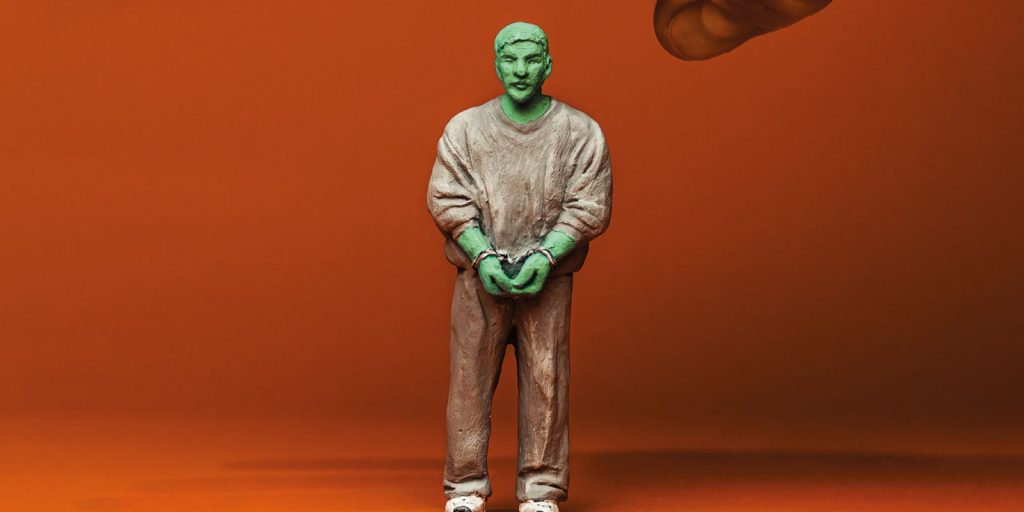 We're thrilled to be working again with LUNG theatre, last seen at The North Wall with Who Cares? and Trojan Horse. The company turns its attention on UK prisons in their new show Woodhill, told using gut-punching choreography and unflinching beats.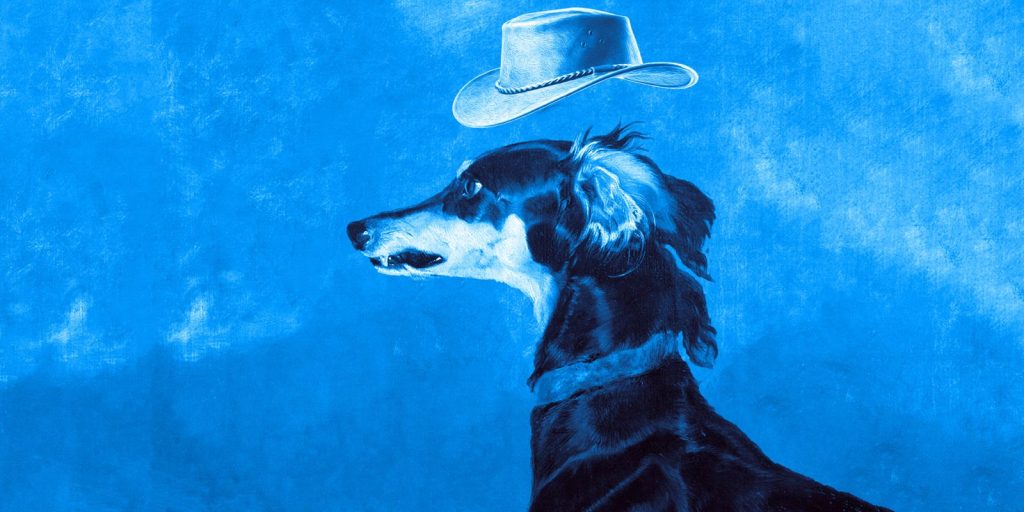 In June, Oxford University student company Buzzcut presents Bark Bark, a high-tech two-hander about the lifespan of a relationship from the perspective of a dog. Buzzcut were selected as an Evening Standard Top Pick company from VAULT Festival 2023 – we can't wait to see their new show. June is also a great month to spot up and coming talent from one of the UK's top drama schools – the Oxford School of Drama will be presenting Twelfth Night, starring students from their One-Year Acting course.
In July, we're excited to share a work-in-progress performance of a new musical for families, based on the music by Nick Cope: Rosie and Hugh's Great Big Adventure. Nick Cope's sell-out solo shows have been a firm favourite at The North Wall over the years – and we invite you to join us for the very start of this show's life. 
There's also music, comedy, and exhibitions to enjoy – as well as exciting creative workshops for children and young people over the half term and summer holidays. 
Download the Summer 2023 Season Brochure.