In 2023, we're celebrating some amazing artists we've been working in partnership with over the last few years.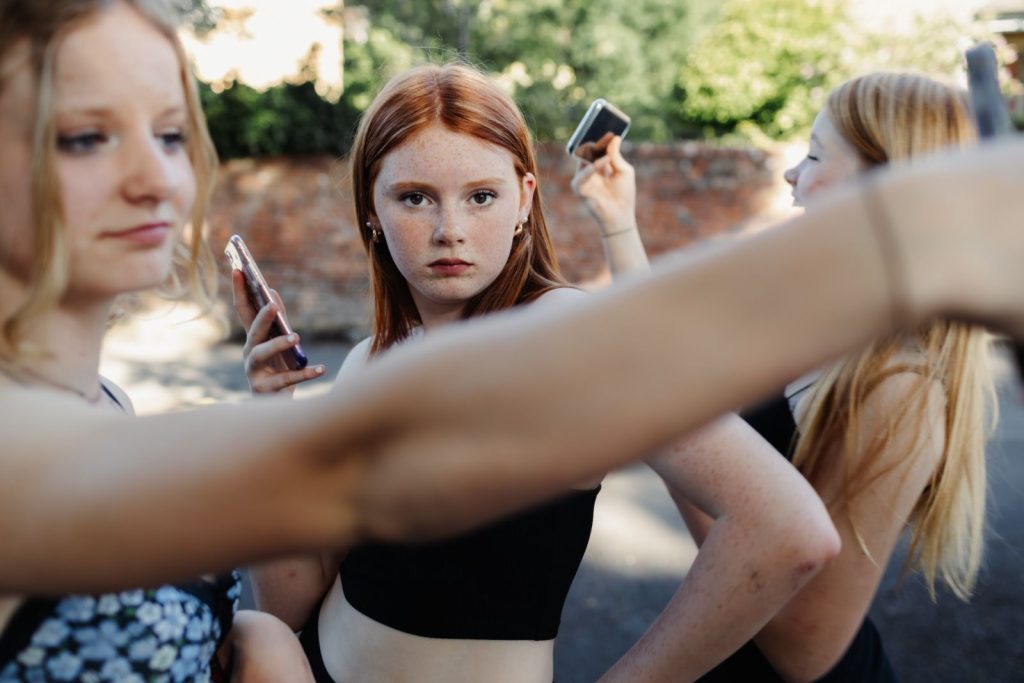 The season opens in January with an exhibition of new work by Philippa James, who was named as one of our North Wall Propeller Artists in 2021. Her tender new photographic project GIRLHOOD captures the vulnerabilities of adolescence.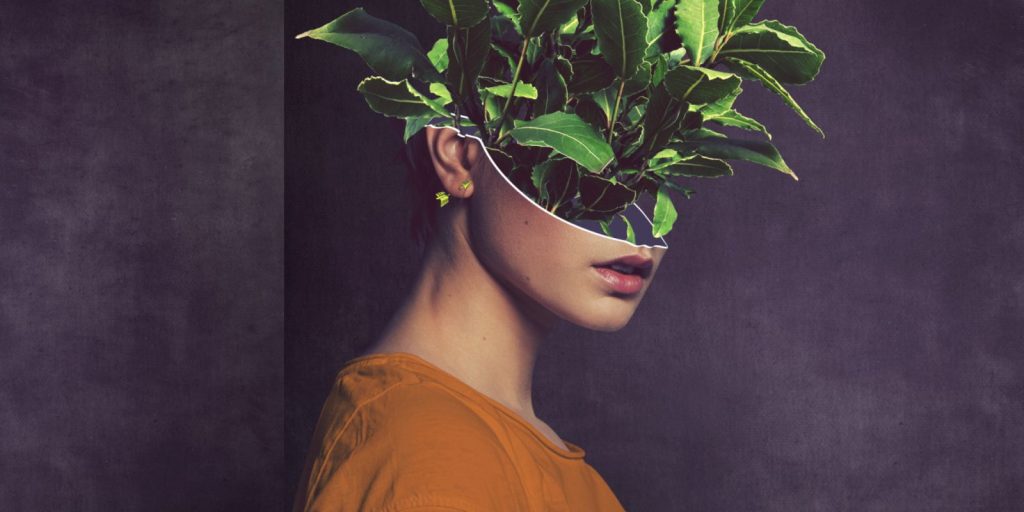 Elsewhere in the season we're presenting work by our Creative Associates: writer Sam Potter's new play The Unicorn previews in the studio before its opening at Vault Festival in London; producer Ellie Keel presents SAP, an award-winning contemporary retelling of the Daphne and Apollo myth, after its success at the Edinburgh Fringe; and Ad Infinitum return with their new show, If You Fall, which explores older people's care in all its complexities.
Following their production of RICE in 2021, we're delighted to welcome ATC back to Oxford with Family Tree, a beautifully poetic drama about the incredible legacy of Henrietta Lacks.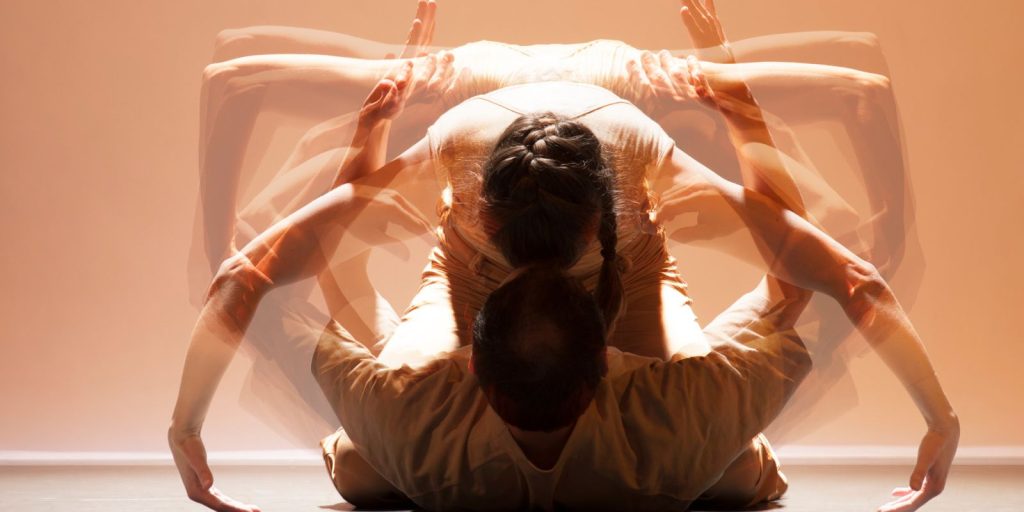 We are proud of our partnerships with local arts organisations and are excited to host the premiere of MAD(E) by Mandala Theatre at The North Wall ahead of its UK tour. As part of their Spring festival, we're teaming up with Dancin' Oxford to welcome James Wilton Dance with The Four Seasons – the company will also be running a masterclass for dancers aged 12-17 in February half term.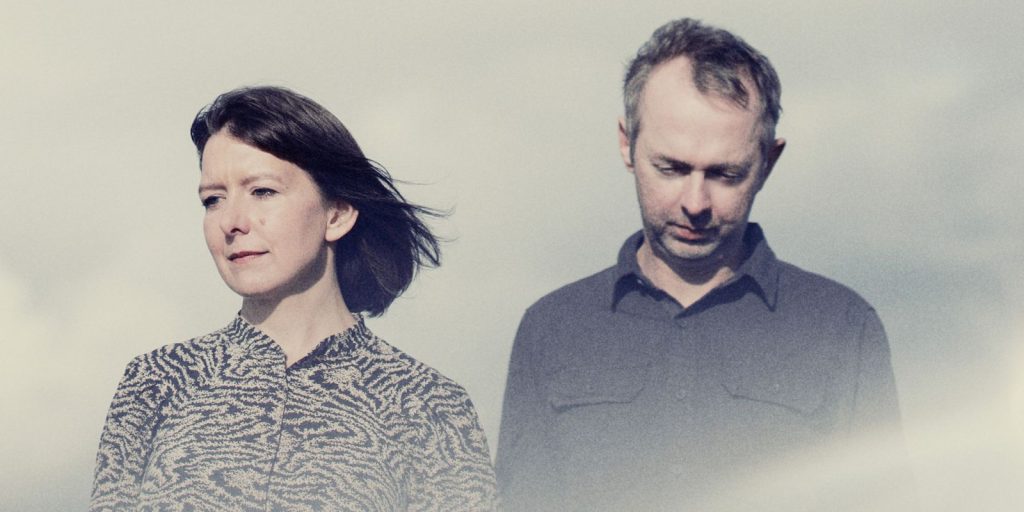 We're also partnering with Folk Arts Oxford to live stream The Young'uns at the end of May, as well as hosting Emily Portman and Rob Harbron in concert as part of Folk Weekend Oxford.
We'd also love you to check out three titles produced by our Oxford-based Propeller Artists: poetry books #Ending the Silence and Politics of Love by Euton Daley, playscript Brown Boys Swim by Karim Khan and photography book 100 Women of Oxford by Philippa James. You can find out more in our online shop.
Plus there's comedy, music, workshops, family shows and talks throughout the Spring season.
View the full programme online, or download the Spring 2023 digital brochure.