In the second part of our round-up of Edinburgh Fringe shows we can't wait to see (find part one here), we're celebrated work produced, performed and directed by ArtsLab artists old and new, as well a two shows from North Wall Creative Associates:
RuneSical

Whether you're an experienced player or a total noob, the Stage Award-winning Gigglemug Theatre (Alex Prescot – ArtsLab 2017) presents an interactive parody musical which will have the whole family laughing from start to finish.
3 – 28 August (not 15) 3.20pm
Gilded Balloon
Book Tickets
---
Sex with Friends (and other tiny catastrophes)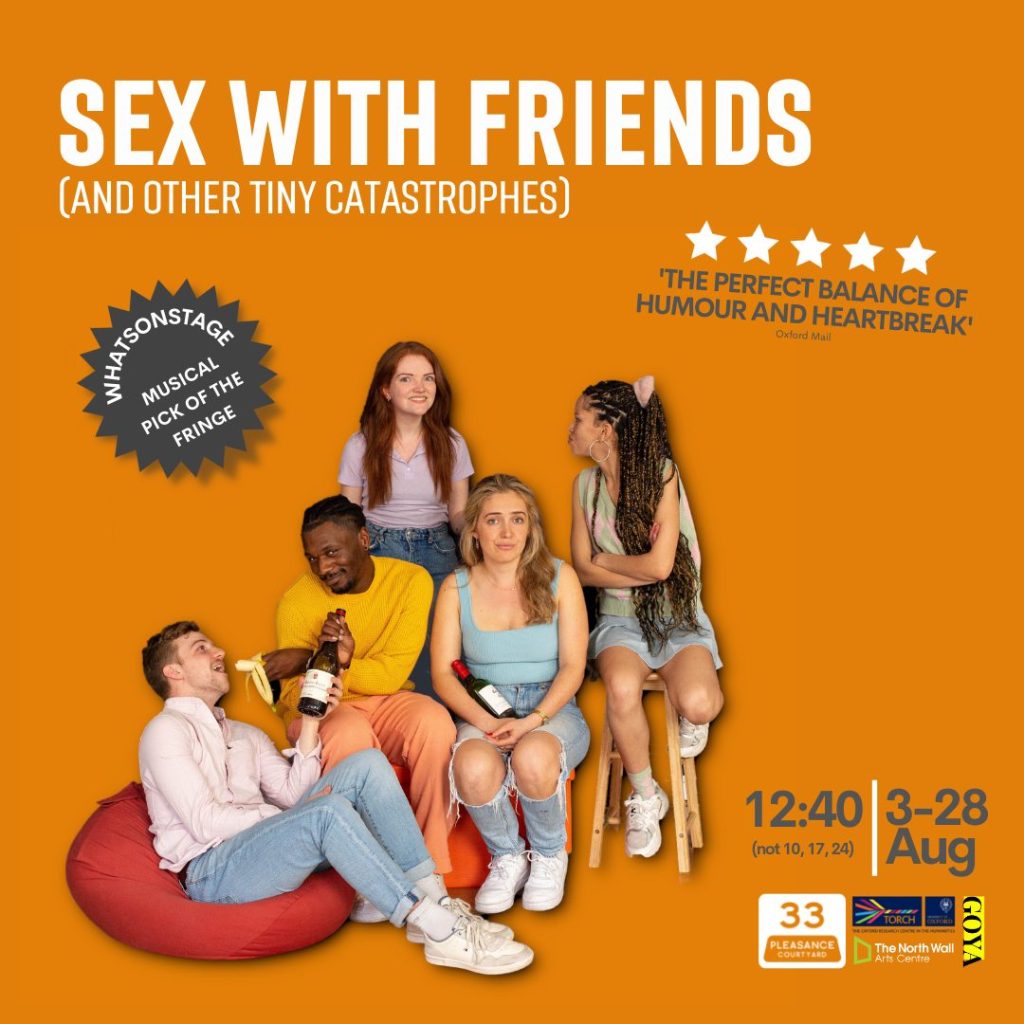 Accompanied by a sharp musical score, a fiercely comic script and a narrative that explores sex, class, and loneliness, Sex with Friends (and other tiny catastrophes) is a story about trying to figure out life in all its complexities.
ArtsLab Graduate Company GOYA Theatre staged an earlier version of this show (as Smart Casual) at The North Wall last summer. We can't wait to see this one!
3 – 28 August (not 10, 17, 24) 12.40pm
Pleasance Courtyard
Book Tickets
---
Troy Story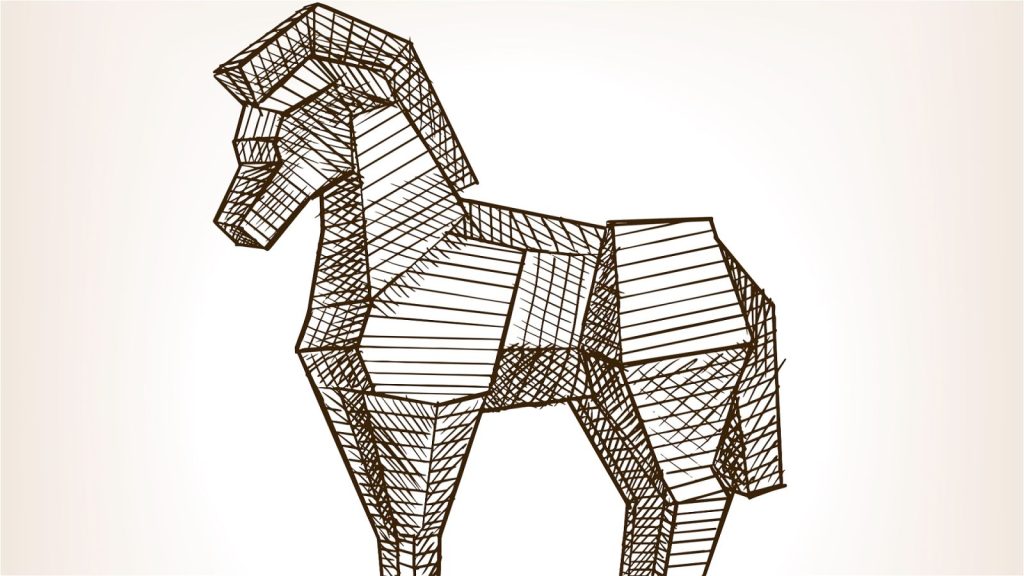 As news ripples through Troy of the sudden arrival of a wooden horse, the politicians, citizens, soldiers and royals all have the same question: what in the Hades do we do about it? Directed by Ben Grant (Catalyst 2022)
23-28 August 11.05am
Underbelly
Book Tickets
---
When We Were Normal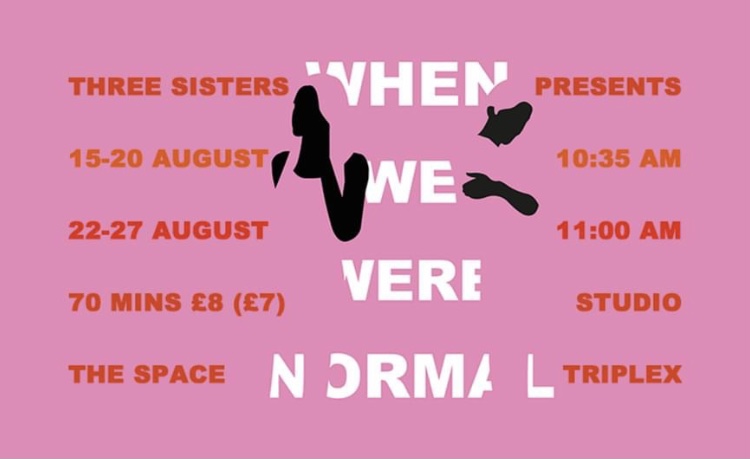 A brilliant piece of new writing that follows 17-year-old Max's awakening to her own voice and sexuality. Presented by Three Sisters (Siofra Dromgoole, Catalyst 2018)15-27 August (not 21)
theSpaceTriplex
Book Tickets
---
work.txt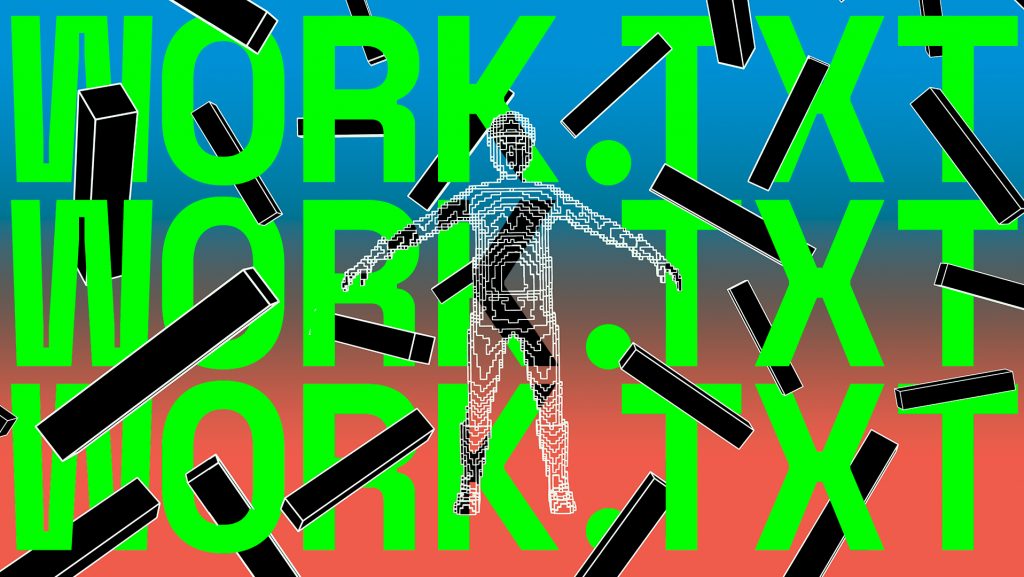 Work.txt is a show performed entirely by the audience about the gig economy, financial instability and bullshit jobs. By Nathan Ellis and Emily Davis (ArtsLab 2018)
3 – 28 August (not 15, 22) 1.15pm
Summerhall
Book Tickets
---
The Unicorn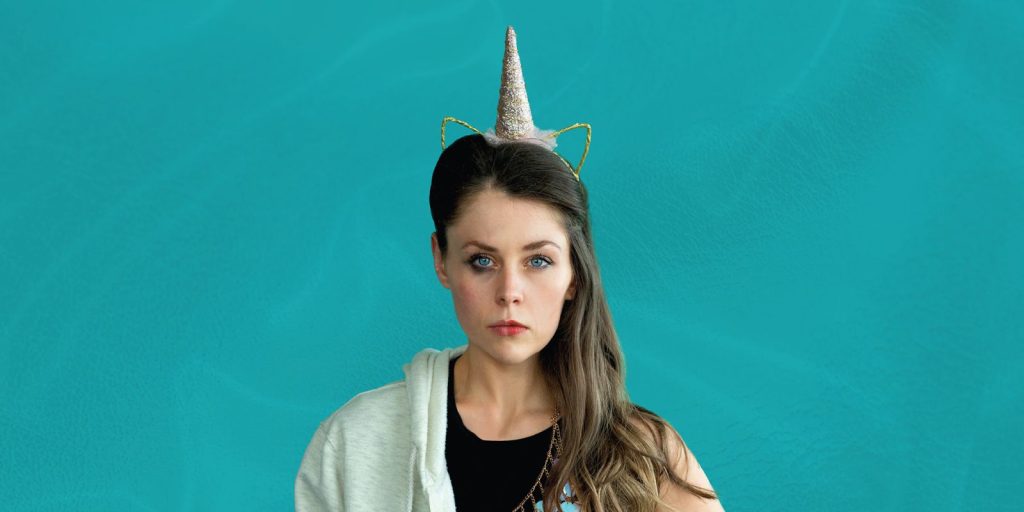 Unmissable new play from Offies Award nominee Sam Potter (NW Creative Associate) about a young woman trying to find a balance between her sexuality and what society expects of her, performed by Georgina Fairbanks.
3 – 29 August (not 17) 6.30pm
Pleasance Courtyard
Book Tickets
---
SAP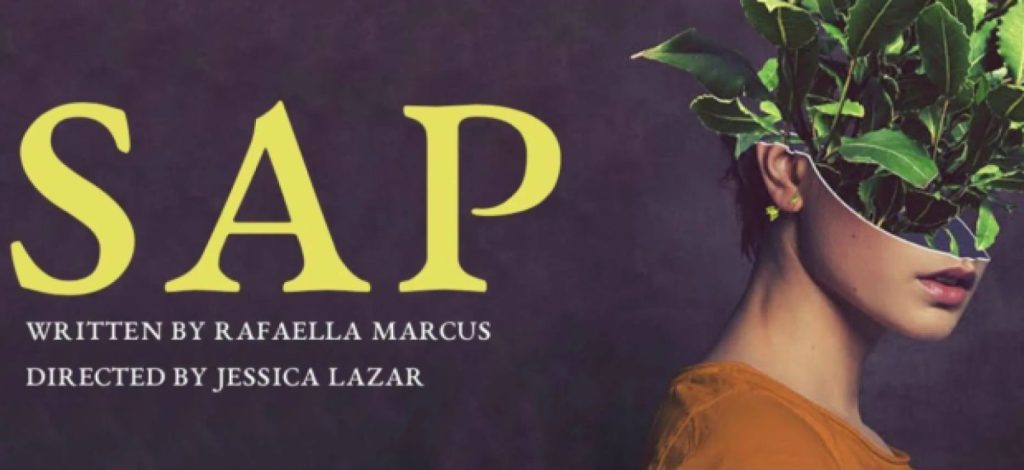 A contemporary thriller with ancient roots. When a woman tells a lie to her girlfriend, a seed is planted that starts to grow in the darkness. Now roots are cracking up through the pavement and branches are coming in at the windows, and – as she starts to see things that no one else can – she becomes the focus of some seriously unwanted attention. Produced by NW Creative Associate Ellie Keel and Atticist.
3 – 28 August (not 16, 22) 12.50pm
Summerhall
Book Tickets