Heading up to the Edinburgh Fringe this summer? With more than 3000 shows on offer, it's tricky to know just how to start picking shows to see. To get you started, we've rounded up shows written, directed and created by North Wall ArtsLab alumni.
Supporting early career artists from across the UK, our ArtsLab programme has been taking place since 2007. We're so excited to see their work on display at the world's biggest arts festival.
A Sudden Violent Burst of Rain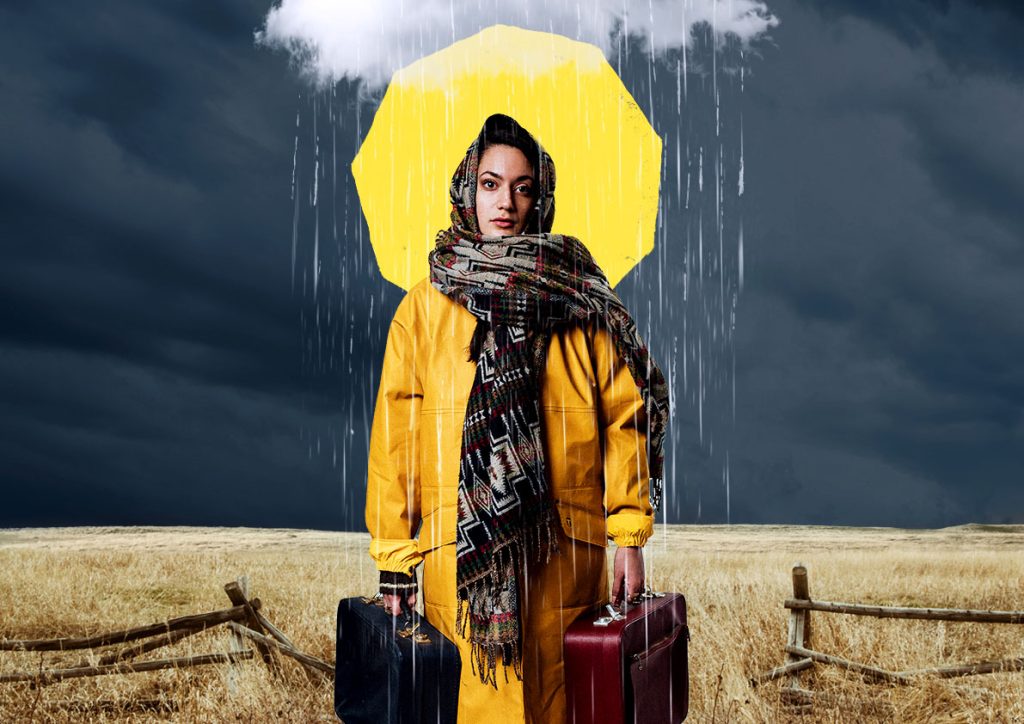 We all live under the same sky. It's just that, beneath that sky, there's some arsehole saying 'don't stand here, stand there and shut your mouth'. Elif shears sheep for a rich landowner. Every waking hour she spends queuing outside the palace, hoping the King will let her live within the city walls. She comes from a far-away land, searching for sanctuary. This is what we call a hostile environment.
A poetic fable of an impenetrable immigration system that mirrors our own from award-winning playwright Sami Ibrahim (ArtsLab 2014).
3 – 27 August, times vary
Roundabout @ Summerhall
Book Tickets
---
Boorish Trumpson

An interactive, music and clowning-filled interrogation of power and those who wield it from critically acclaimed Lecoq-trained clown Claire Parry (ArtsLab 2017).
4 – 26 August (not 15) 3.30pm
Assembly Rooms
Book Tickets
---
Charlotte Johnson: My Dad and Other Lies
My Dad is the most important man in the country* but this isn't about him. It's about me, Charlotte Johnson. In my debut hour, get to know the real Charlotte Johnson (ArtsLab 2016) before I become the next big thing.
3 – 29 August (not 15) 4.05pm
Pleasance Dome
Book Tickets
---
Don't Say Macbeth
Come backstage for the world premiere of soon-to-be smash-hit Double Bubble: The Musical. Under rehearsed, under slept and under extreme duress, GOYA presents a musical catastrophe.
5 – 28 August (not 10, 17, 24) 3.35pm
ZOO Playground
Book Tickets
---
Dreamsick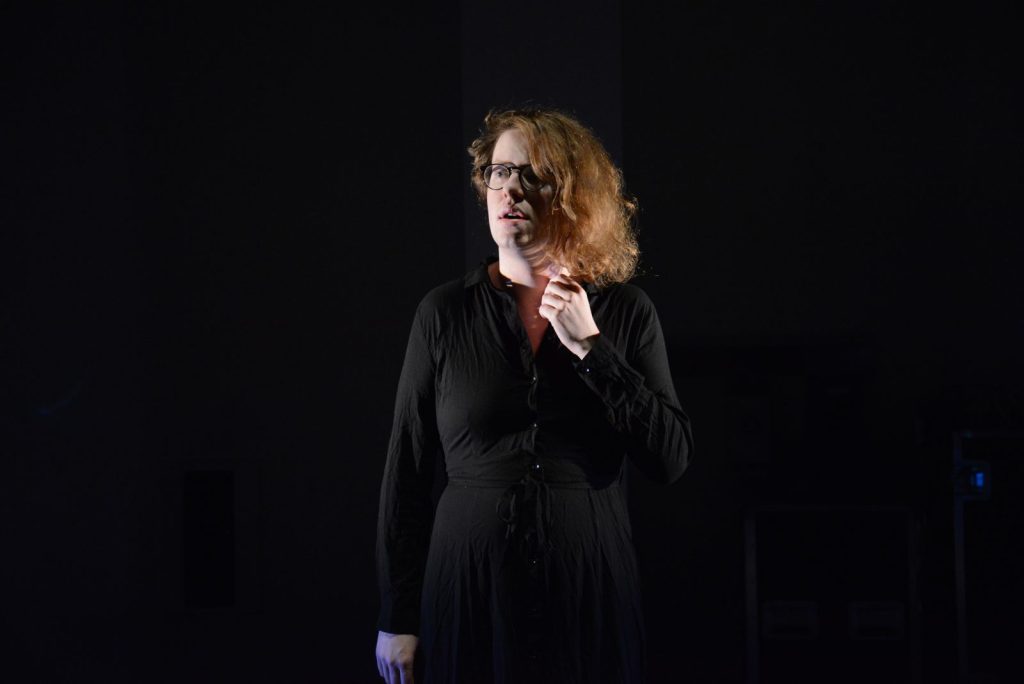 Dreamsick is a nocturne of memories, dreams and visions by writer and composer Nat Norland, directed by Ben Kulvichit (ArtsLab 2018). A solo performance about the losing of hope, the architecture of gender, the act of transformation, the construction of the future.
21 – 28 August 5.40pm
ZOO Southside
Book Tickets
---
No Place Like Home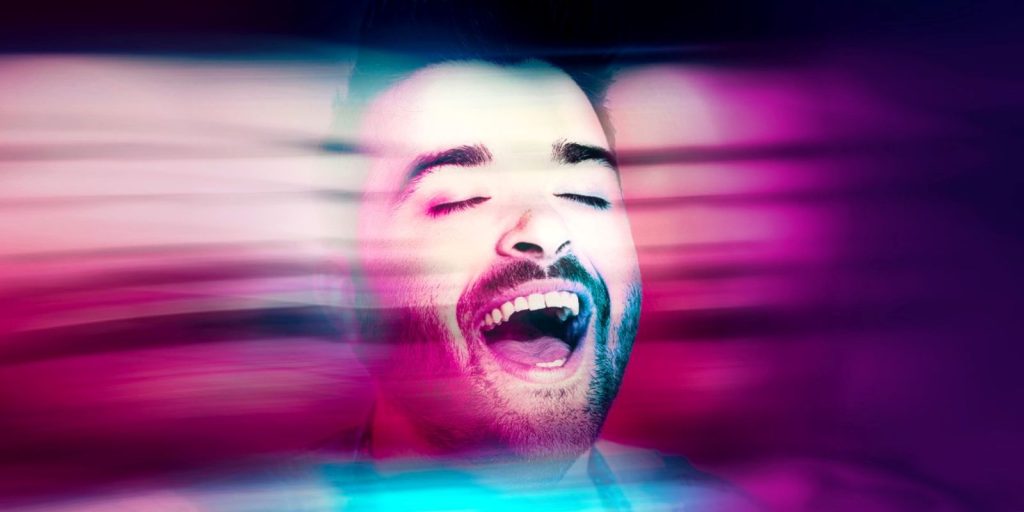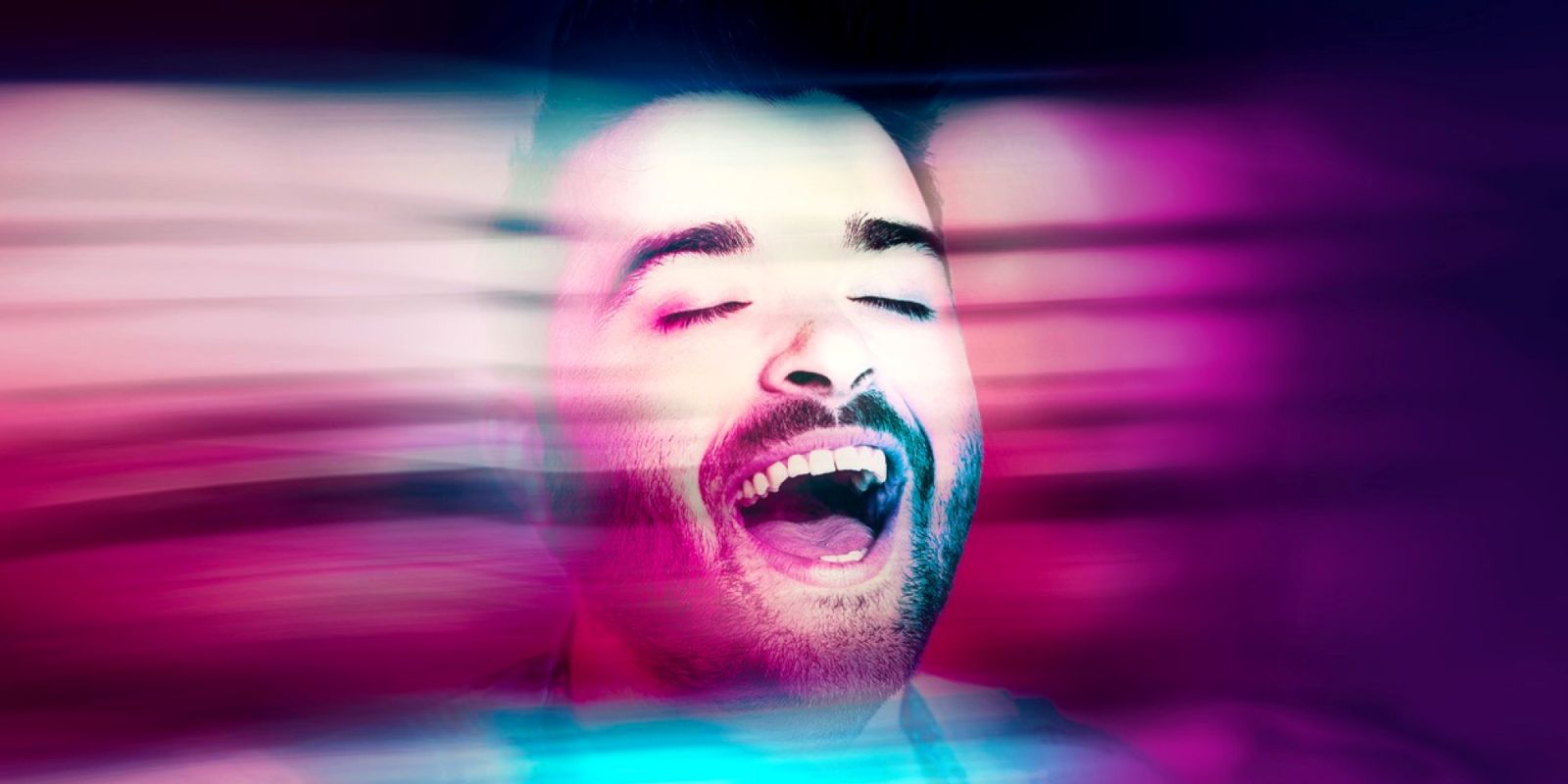 Fusing spoken word, music, dance and video art,  Alex Roberts (ArtsLab 2018) presents No Place Like Home, a tragic odyssey into gay club culture and the places we can call home.
3 – 29 August (not 17) 2.55pm
Pleasance Dome
Book Tickets
---
This Is Not a Show About Hong Kong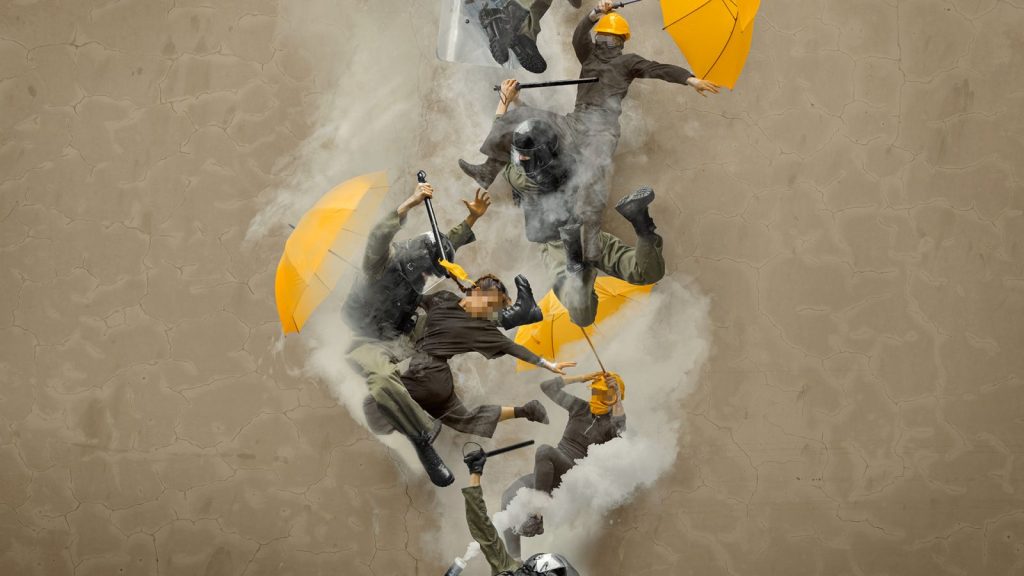 New Diorama & Underbelly Untapped Award-winning show from Max Percy (ArtsLab 2017 & 2019) and Friends. This is not a virtuosic, visually stunning dance-theatre show about Hong Kong or its people. It's not about the effects of censorship brought by the National Security Bill, nor is it about the loss of freedom in the Special Administrative Region. This is not a show about that deep, sinking, helpless feeling that we can't quite put into words. Everything is fine.
4 – 28 August (not 15) 2pm
Underbelly
Book Tickets