On Saturday 14 September we're celebrating Oxford Open Doors with free events throughout the day!

Meet the Artist 12pm – 4pm
Meet artist Robin Stewart and find out more about his exhibition of paintings, drawings and collages, The Inner Life

The Chosen Open Rehearsal 2pm – 5pm
Drop into the theatre anytime between 2pm and 5pm to get a glimpse behind the scenes of Company Chordelia's latest production The Chosen, a deeply personal reflection on how we experience the time left to us.

Dance Audience Club 6.30pm – 7.30pm
Curious about dance and want to learn more? Dance Audience Club is for you! A free, friendly opportunity to chat about an artform that can sometimes be a little bit difficult to pin down.
Book your place and get discounted tickets to see The Chosen.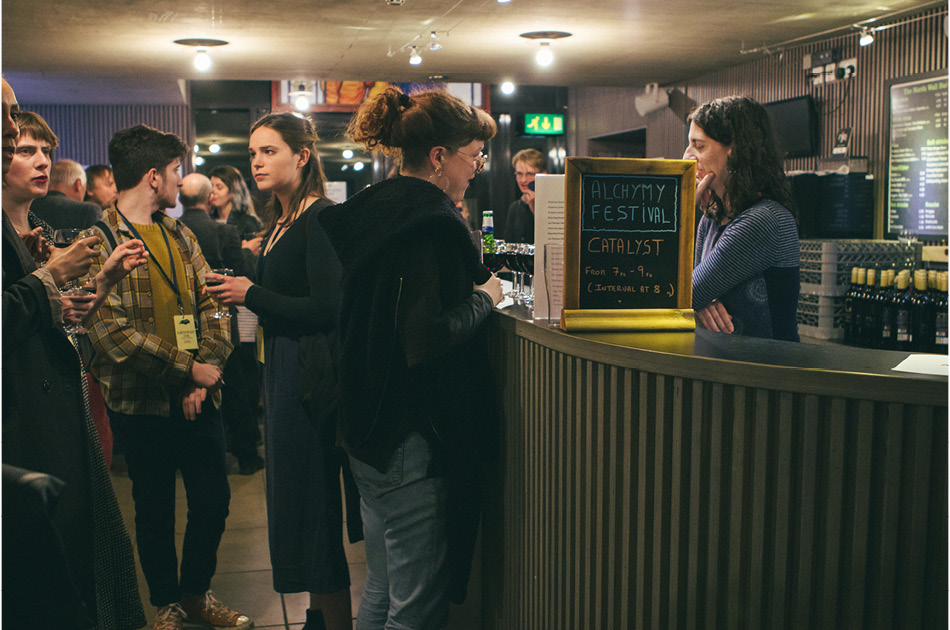 Autumn Season Launch 7pm
Celebrate the launch of our autumn programme – join our co-directors Ria Parry and John Hoggarth to hear about everything that's coming up over the next few months, and have a drink on us.