Following part one of our Edinburgh must-sees, at the official half-way point of the Fringe, we're recommending shows written, directed and created by North Wall ArtsLab alumni. This summer marked the 12th year of our ArtsLab projects for 18-25 year olds so there's a huge pool of talent amongst them. We're so excited to see their work on display at the world's biggest arts festival:
Baby, What Blessings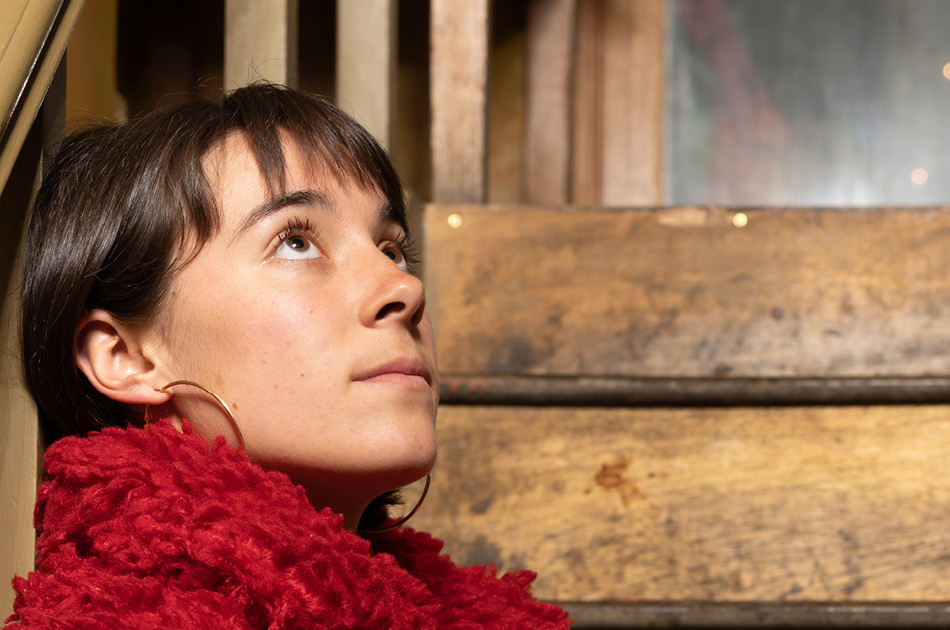 Written by Siofra Dromgoole (Catalyst 2018), Baby, What Blessings is a coming of age tale with a twist. In the wake of a turbulent first love, Billie grapples with responsibility and confronting her own naivety. It asks how far we are bound to our personal realities, and what listening really means.
12 – 24 August 10.05am
The Space @ Surgeon's Hall
Book Tickets
Collapsible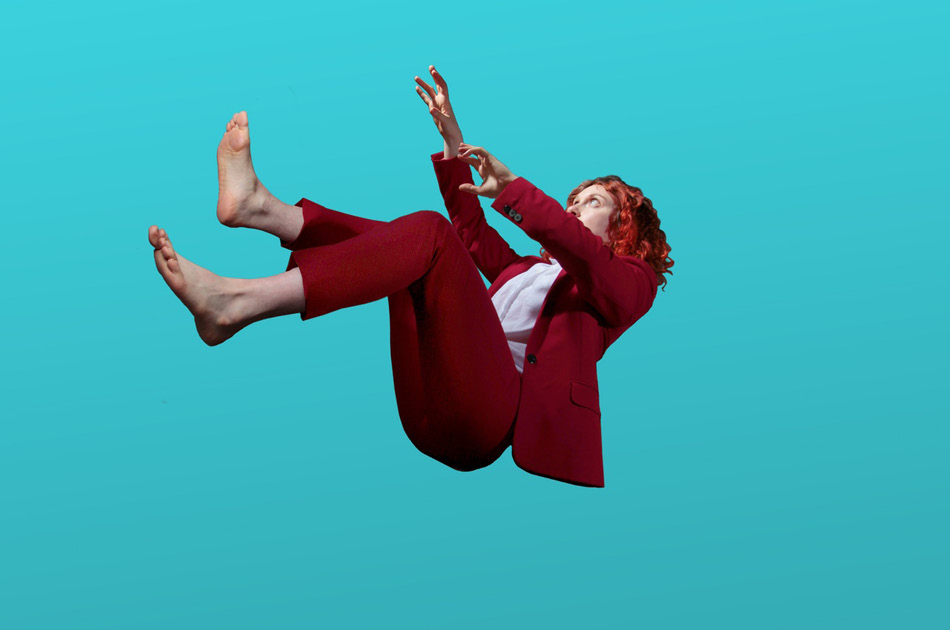 'I'll tell you what I really want. I want to jump clean out of my brain.' Essie's lost her job. Her girlfriend's left. But she's alright. Except lately she feels more like a chair than a person. One of those folding chairs. Solid one minute. And then. From award-winning Irish writer Margaret Perry (Catalyst 2015), Collapsible is a funny, furious new monologue about holding on in this collapsing world. For anyone who has ever felt crumbly. Origins Award for Outstanding New Work, VAULT Festival 2019.
31 July – 25 August 1.20pm
Assembly Roxy
Book Tickets
Daughterhood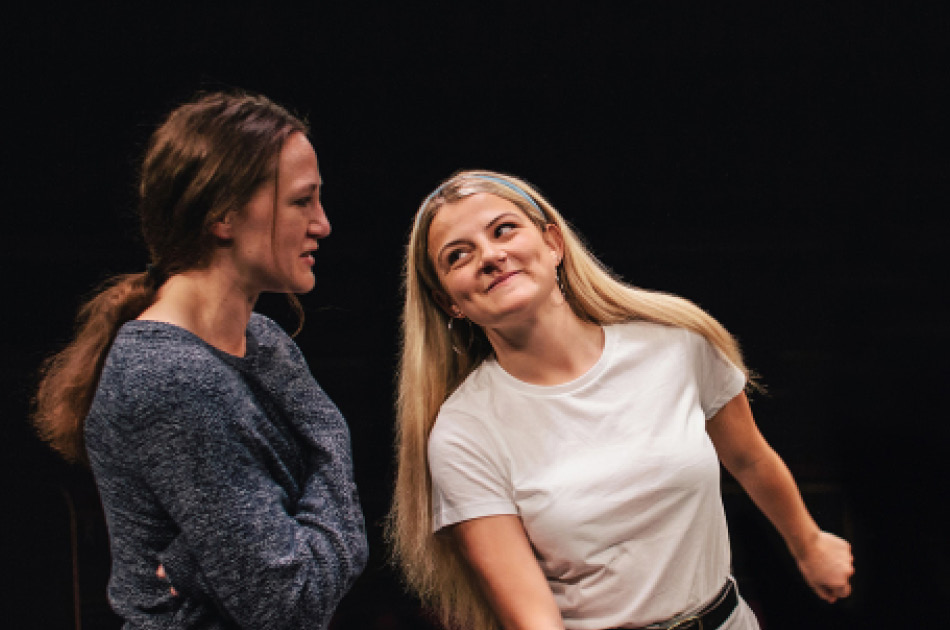 One sister stayed at home to care for Dad. The other set out to "make a difference". Reunited under their childhood roof, they unearth more than the 10 years between them. It's a huge gap. Almost insurmountable. And each is determined to let the other know exactly who has done things right. A beautiful, ferocious play about the bonds that tie us and how we sometimes need to break them. Written by Charley Miles (Fragment 2014)
31 July – 25 August Times Vary
ROUNDABOUT @ Summerhall
Book Tickets
GEORGE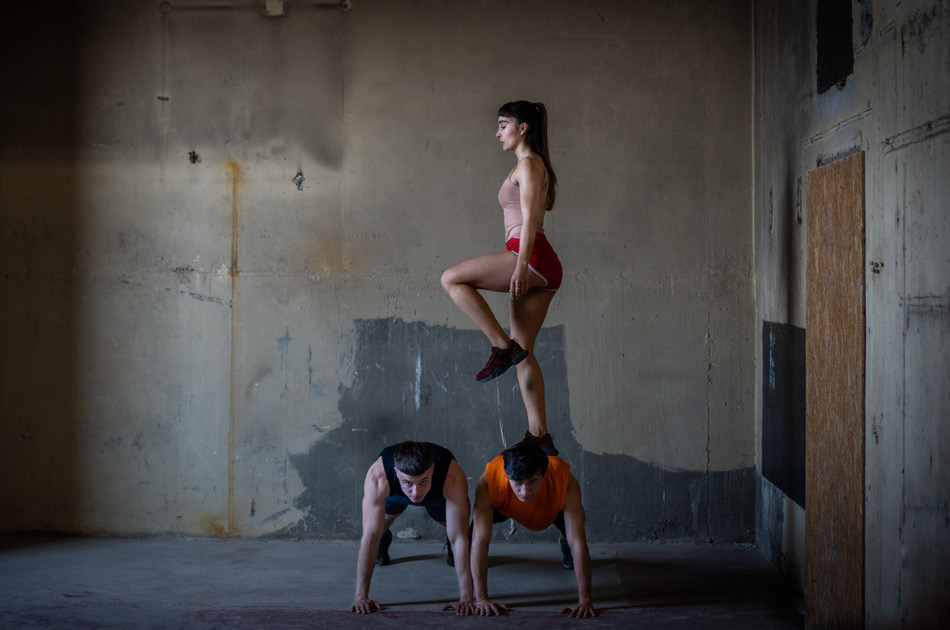 George arrives in the city with a once-in-a-lifetime opportunity. Ferociously ambitious and driven by an intoxicating fear of failure, she encounters grotesque characters at every turn, misshapen by the same anxiety. An exploration into the ever-increasing mental health struggles in education and the workplace. GEORGE showcases stunning choreography and sharp-tongued satire that transports audiences into a world of dangerous ambition. With Max Percy (SAFARI 2018)
31 July – 26 August 1.30pm
Pleasance Dome
Book Tickets
Intolerable Side Effects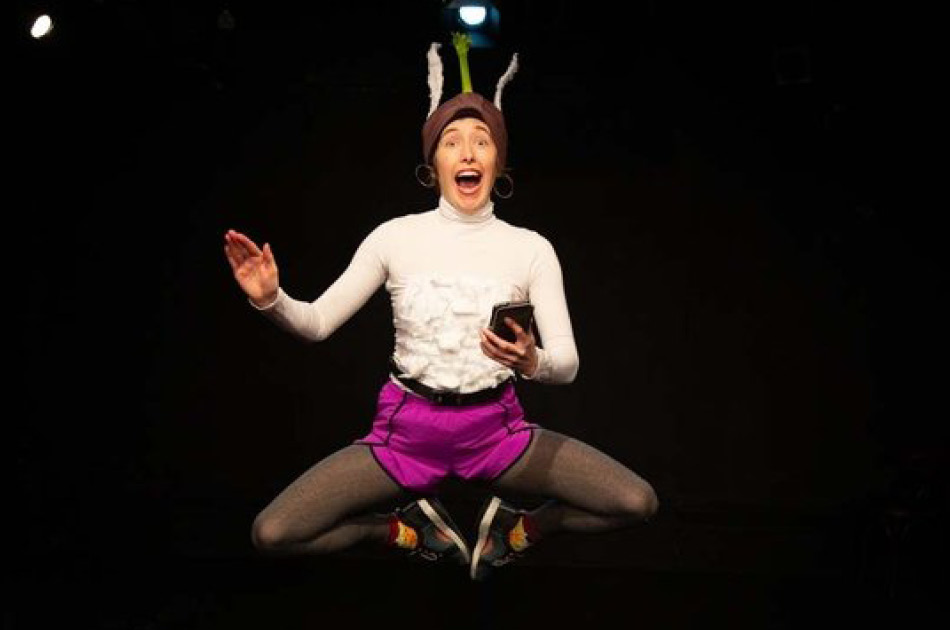 Millennial-female-clown rabbit Diane wants to find love but she's having some serious problems with her contraception. She finds herself in the GUM clinic being advised to take celery as a form of "vegetation separation". However, celery causes some bizarre and unpleasant side effects for Diane who finds that it hinders her dating and sex life significantly more than it helps… An absurd, comic and poignant exploration of the darker side of contraception through the eyes (and ears) of the inimitable Diane, written and performed by Clare Parry (Comedy Troll 2017)
2 – 26 August 6.35pm
ZOO Southside
Book Tickets
Landscape (1989)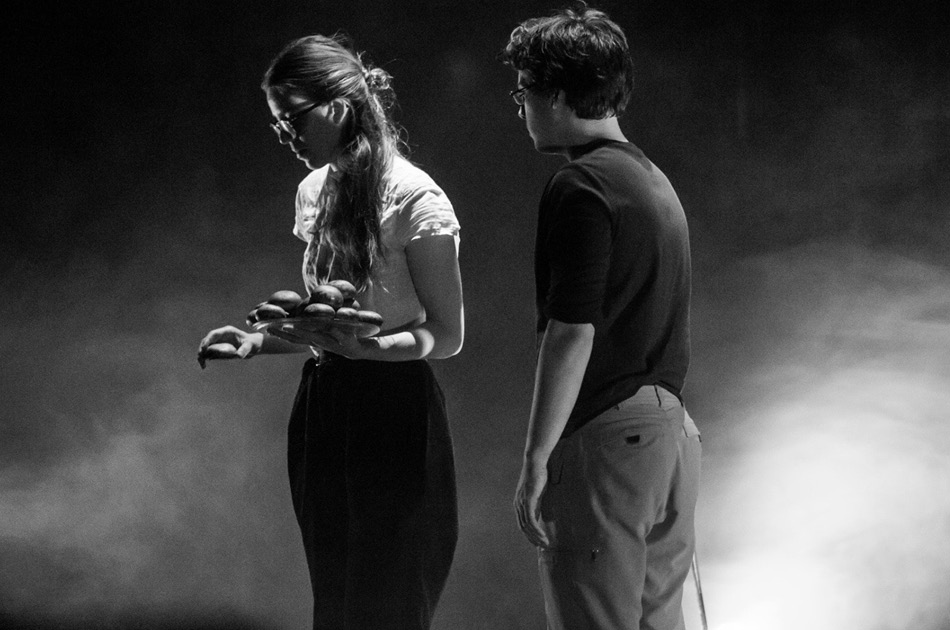 As of 2018, the Doomsday Clock is the closest it's ever been to midnight. In an age of climate change and nuclear anxiety, we like to tell stories about apocalypse, disaster and endings. This isn't quite one of those stories. Emergency Chorus present a meditation on forgotten histories and lost futures, asking what we do when there's nowhere left to go. Written & performed by Ben Kulvichit and Clara Potter-Sweet (SAFARI 2018)
2 – 25 August 12.45pm
ZOO Playground
Book Tickets
Void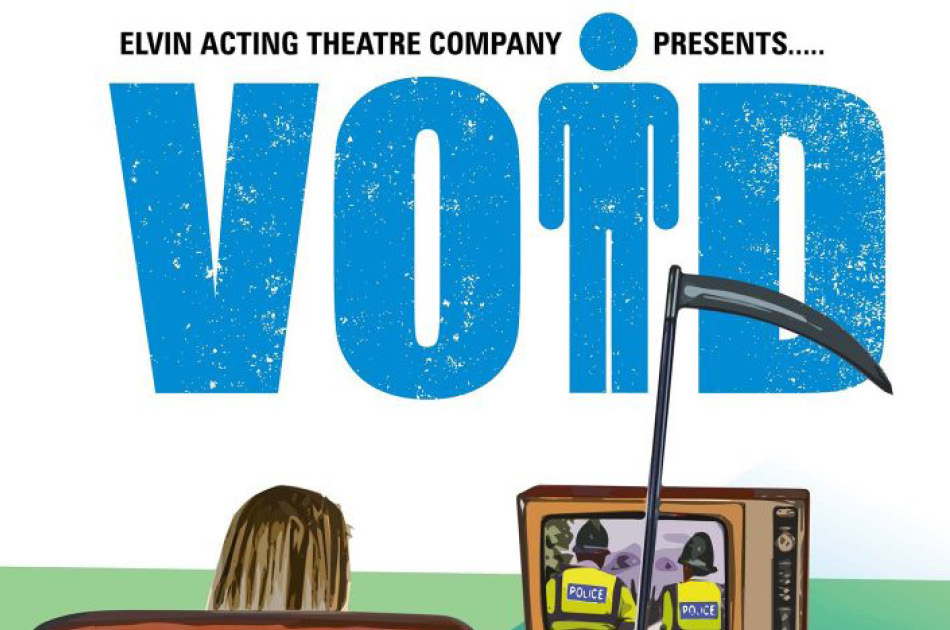 What happens after you die? Angels? A black hole? Perhaps… but what if you choose to die? Enter Grim. They've seen and heard it all. Shoved on suicide duty – will this shift ever end? Grim meets a variety of men who took the final leap. Was it grief? A teenage fixation on Henry Hoover gone wrong? Or an overwhelming need to communicate with the other side? Full of dark humour, tragedy and cool drone shots, Void, winner of Bristol Playwright Festival, explores the choice we all have: life or death. With Charlotte Hobbs (SAFARI 2018)
1 – 13 August 1.30pm
PQA Venues @ Riddle's Court
Book Tickets
White Girls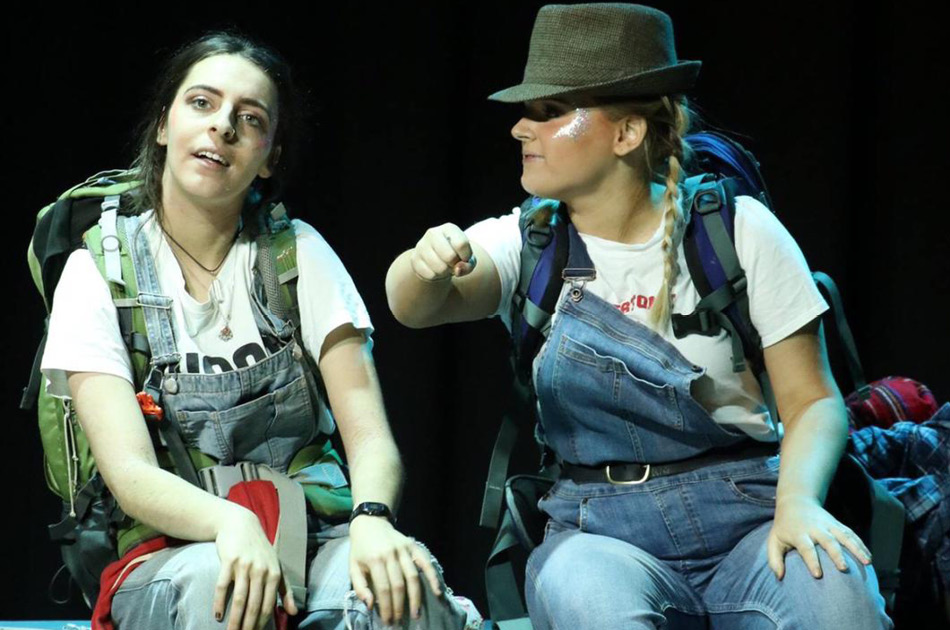 Two girls go on a journey. They want to annoy their Tory parents. They want to make a difference. But as they find themselves in the middle of an international refugee crisis, they realise they are going to need to do more than just a fun run to help. Written by Maddy Barnes (Catalyst 2017), White Girls explores voluntourism within the Calais Jungle from 2016 to the present day and questions the notion of white charity. Shortlisted for New Writing South's Best New Play at Brighton Fringe 2018.
31 July – 26 August 11am
Gilded Balloon Teviot
Book Tickets
If you're a member of our ArtsLab family and your show is missing from this list – let us know!