Our autumn season is now on sale! The programme features a wonderful group of artists and companies, including North Wall favourites The Wardrobe Ensemble, The Society Of Wood Engravers, New Perspectives, Harry and Chris, Pickled Image and Company Chordelia, who'll be opening our autumn season with The Chosen, an intensely moving dance piece about dying and embracing the art of living.
Art from the Heart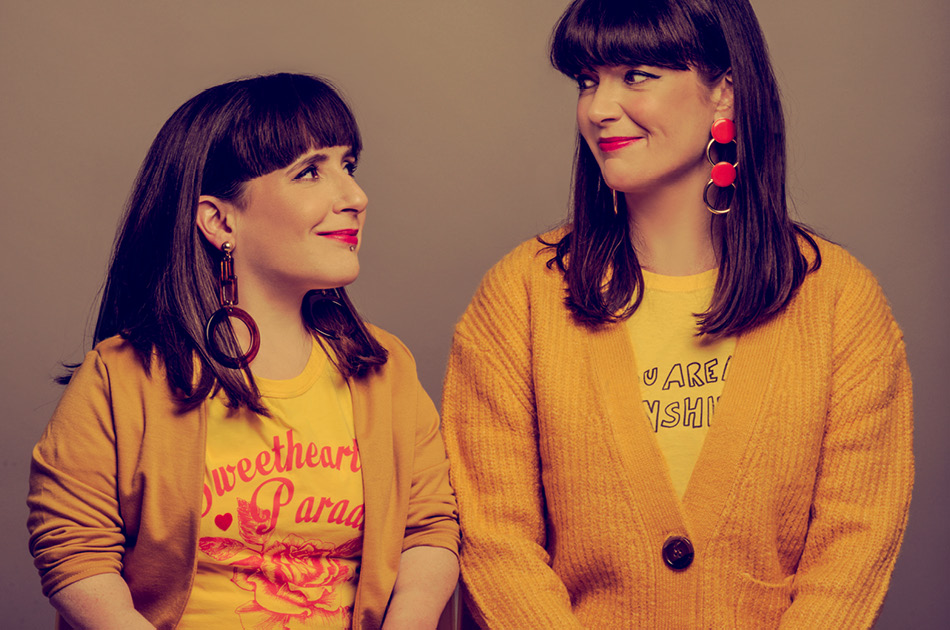 The autumn months bring us two theatre events rooted in artists' true-life experiences. Part-verbatim theatre, part-confession, part-comedy sketch with a bit of singing and dancing thrown in, Still No Idea is a show about making a show by best friends Lisa and Rachael.
Trying It On is playwright David Edgar's professional performing debut. Aged 70, David is confronted by his 20-year-old self. Do they still share the same beliefs? Is it the world that's changed, or him?
Fresh from the Fringe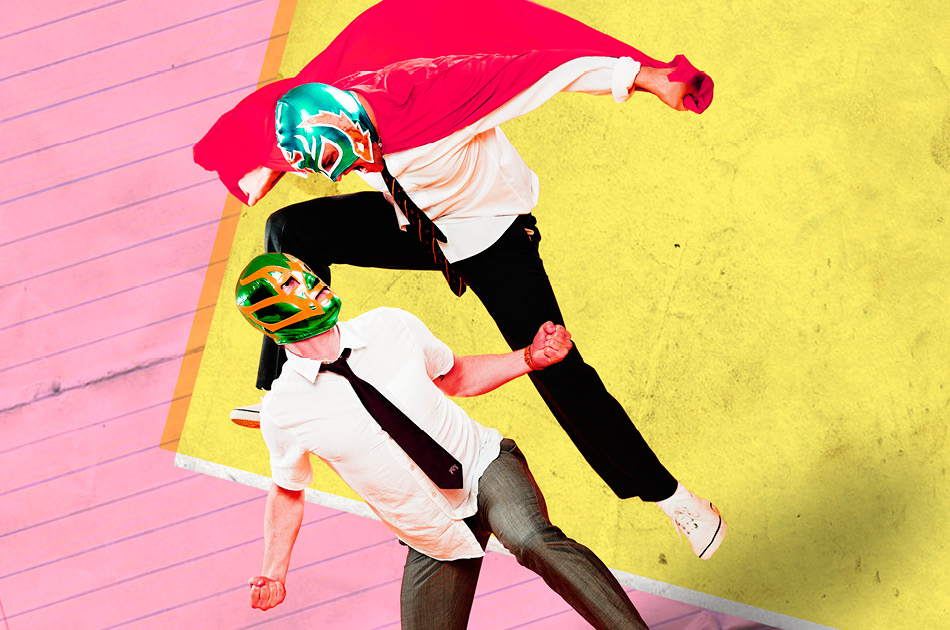 The Edinburgh Fringe is the largest, loudest festival of the arts on the planet, and since The North Wall opened, we've been committed to bringing the best of the fest to Oxford all year round.
Two of 2018's biggest Fringe hits (and Fringe First award-winners) will be touring to the venue in the autumn: Square Go is an unmissable play about playground violence, myths of masculinity and the decision to step up or run. It's also fantastically fun. Breach Theatre also visit The North Wall for the first time with It's True, It's True, It's True, a gripping dramatisation of the 1612 trial of Agostino Tassi for the rape of baroque painter Artemisia Gentileschi.
In November, we are proudly co-presenting WOLF and BOAR, by super-talented ArtsLab alumnus Lewis Doherty. Lewis describes his explosive solo shows as being "theatre for people who say they don't like theatre", mixing in recognisable characters and themes from television, film and gaming. We've sat in the rehearsal room for both shows, and we're still blown away how Lewis switches between 30+ characters at lightning speed.
Festive Offerings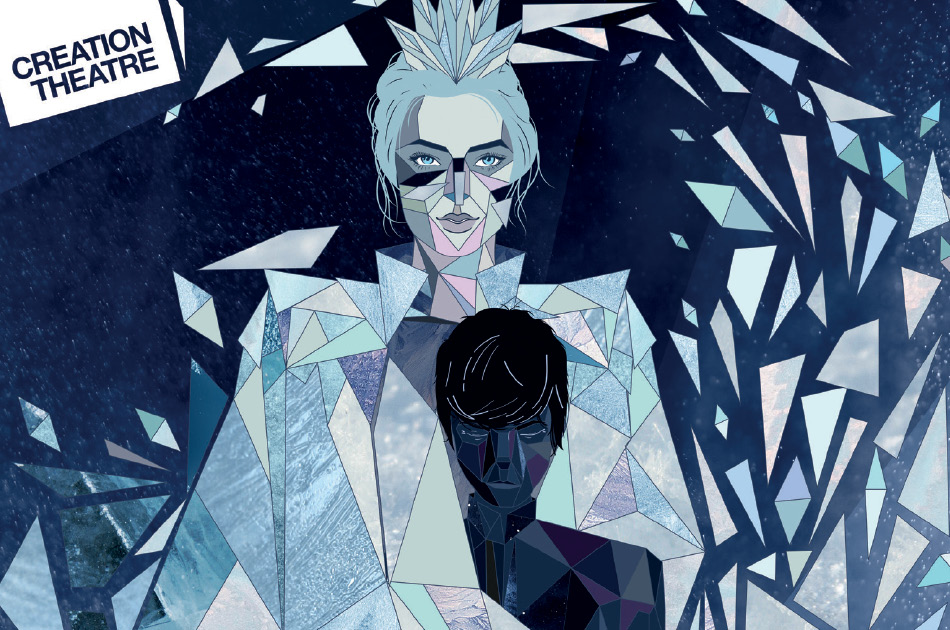 At Christmas, our fantastic partnership with Oxford's own Creation Theatre Company continues with a magical new adaptation of The Snow Queen. Expect their signature brand of anarchy, music, laughter and storytelling – and the theatre to be beautifully transformed.
December all sees the opening of Wildsong, a new exhibition of work by artist Jane Duff, inspired by the natural world.