The natural world is Jane Duff's inspiration. Brought up on the edge of Snowdonia, and working as a guide in the Himalayas, she feels at home in wild places and seeks them out in order to walk, photograph and paint. Painting in-situ encourages her to react instinctively and emotionally to the landscape, weather and light. She is most at home painting on rocky shores, cliff tops, saltmarshes and moorlands of Cornwall, Wales and North West Scotland.
In Oxfordshire, Jane is drawn to the open spaces, nature reserves, wetlands and the many BBOWT and Earth Trust rewilding sites along the Thames. These projects are encouraging the regeneration of wildflower meadows and the return of precious wildlife. Her hope is that her paintings can inspire people to appreciate and protect the natural environment.
Christmas Opening Times
The gallery is open Monday – Friday 10am – 4pm and 6pm – 8pm during performances; and Saturdays and Sundays 12pm – 4pm plus 6pm – 8pm during performances – please see theatre schedule below.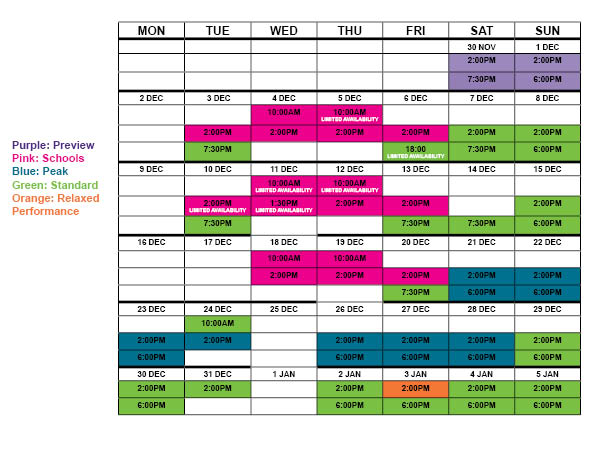 Read more…
Jane Duff Interview – OX Magazine