Dancin' Oxford is back this week for another springtime celebration of dance: taking place from 1 – 10 March 2019, the festival brings some of the best dance from all around the UK to Oxfordshire – as well as workshops and taster sessions in everything from street dance to salsa.
Join in with Dancin' Oxford
This year, we've got three shows in the programme that showcase a wide range of styles, talent and techniques. With a double bill from playful physical theatre company PappyShow, evocative contemporary flamenco and interactive dance theatre for children, there's plenty to see and do!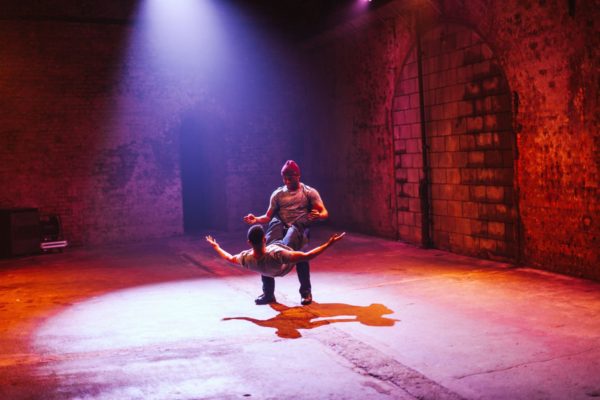 Pappy Show Double Bill
Our creative associates The PappyShow present their award-winning show BOYS, alongside a brand new piece of dance theatre for an all-female ensemble, GIRLS, devised by a chorus of women whose ages range from seventeen to seventy. Expect high energy performances and a joyful celebration of identity.
Saturday 2 March 7.30pm // Book Tickets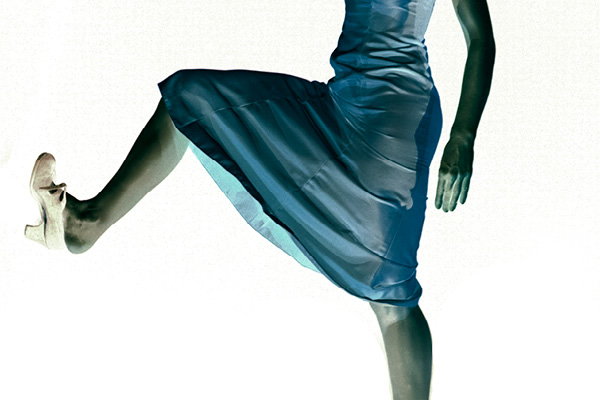 Dot Dot Dot Dance: Mixtape
An evening of evocative contemporary flamenco that keys into the primitive essence that resides inside the flamenco woman. This mixed bill features solo and duet work from dancer/choreographers Magdalena Mannion and Noemí Luz.
Tuesday 5 March 8pm // Book Tickets
The Chit Chat Chalk Show
An interactive chalky adventure for children aged 3 – 8! With a cast of skilled performers, the story dances, draws & giggles its way through from beginning to end –The Chit Chat Chalk Show is sure to put a smile on faces, young & old.
Saturday 9 March 11am & 2pm // Book Tickets
Dancin' Oxford Festival Pass
Save money with a Festival Pass – it costs only £1 and offers you £1 off your ticket to most shows in the Festival. You can purchase these from the box offices at Oxford Playhouse, Pegasus, The North Wall. The Mill Banbury and  Cornerstone, Didcot.