If, like us, you love theatre, then the Edinburgh Fringe is the most exciting festival in the cultural calendar. But with over 3000 shows, it's often hard to decide what to see! To help, we've compiled a list of five shows from our friends that are worth a closer look:
The B*easts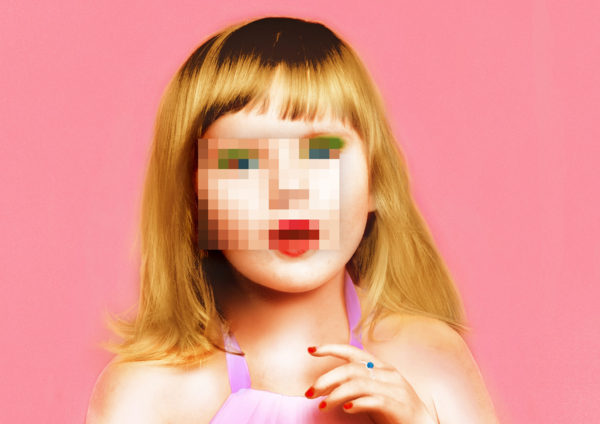 Written and performed by BAFTA-award-winning actress Monica Dolan (W1A, Appropriate Adult, The Witness For The Prosecution), this searing monologue about the sexualisation of children was first performed as a work-in-progress at Alchymy in April 2017. Directed by The North Wall's John Hoggarth, this dark tale explores how far one mum will go to put what her child wants first.
Book tickets for The B*easts at Underbelly
The Crossing Place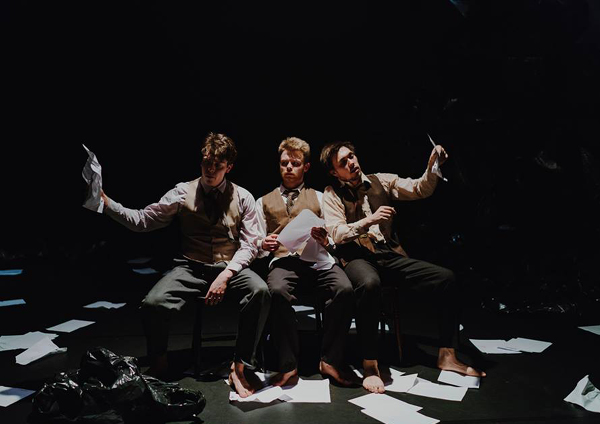 Experimental theatre company Romantika are ones to watch: their first English-language production is based on the poetry of Swedish Nobel prize-winner Tomas Tranströmer and promises to be a fast-paced, highly physical piece of theatre. Director Johan Bark is a former ArtsLab participant and Awake Projects associate artist – we can't wait to see his Edinburgh directorial debut.
Book tickets for The Crossing Place at Summerhall
Education, Education, Education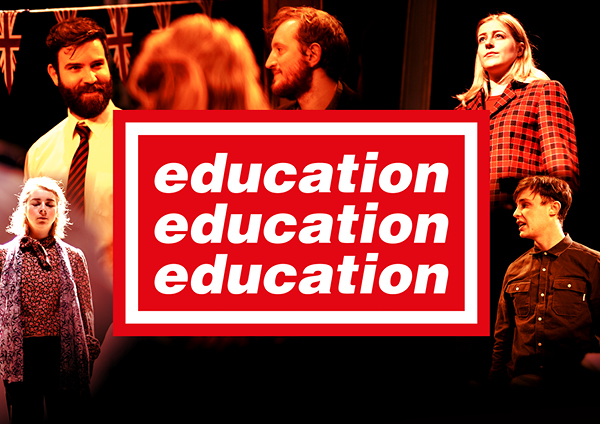 Bristol-based company the Wardrobe Ensemble has built up a reputation for their theatrically-inventive and witty devised theatre, and their latest show looks to be no exception. A love letter to the company's halcyon 90s school days, Education, Education, Education asks big questions about a country in special measures.
The Wardrobe Ensemble will also be bringing the show to The North Wall as part of a national tour on 5 & 6 October – tickets are on sale on our website now.
Book tickets for Education Education Education at Pleasance
Threadbare
Emerging playwright Maddy Barnes wrote the first draft of Threadbare at The North Wall during TheatreCraft 2017. This thought-provoking new play explores revenge porn, consent and the darker side of the internet. The first 20 minutes were performed as part of Alchymy, so we're looking forward to seeing Minotaur Theatre's full-length rendition at the Fringe.
Book tickets for Threadbare at the Space
Translunar Paradise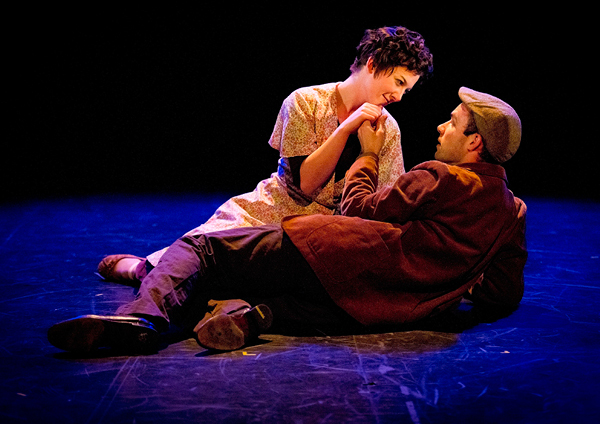 Celebrating their 10th anniversary this year (just like us!), Theatre Ad Infinitum are reviving two of their earlier shows at this summer's Edinburgh Fringe. Translunar Paradise was performed at The North Wall in 2012, and completely blew us away with its heart-breaking, poignant story of life, death and enduring love.