A new documentary play, Who Cares examines our care system, the impact of austerity and what happens when a child becomes the parent.
The alarm rings. I take a breath. Then it starts.
Sitting at the back of the bus, skipping the lunch queue and skiving lessons. At school, Nicole, Jade and Connor are just like everybody else. But when they get home, things are very different.
Nicole started caring for her mum when she was four. Every morning Nicole helps her get washed, put on clothes and eat breakfast. Jade has always cared for her brother, but she never expected to look after dad as well – now she juggles two lots of appointments, two lots of prescriptions, two lots of assessment forms. Connor cares for his mum. But he doesn't like to talk about it.
Adapted from real-life testimonies, award-winning theatre company LUNG examines the impact of austerity, our social care system and what happens when a child becomes the parent.
Winner of the Sit Up Award for social impact, Who Cares was broadcast on BBC Radio 4 in February 2021.
'Tear jerking… emotionally raw and theatrically slick.' ★★★★ The Guardian
'Eye-opening and impactful… if you didn't care before, you most certainly will after.' ★★★★ The Scotsman
Age guidance: 12+
Watch: Who Cares trailer.
Scan: QR code below for programme and full tour details.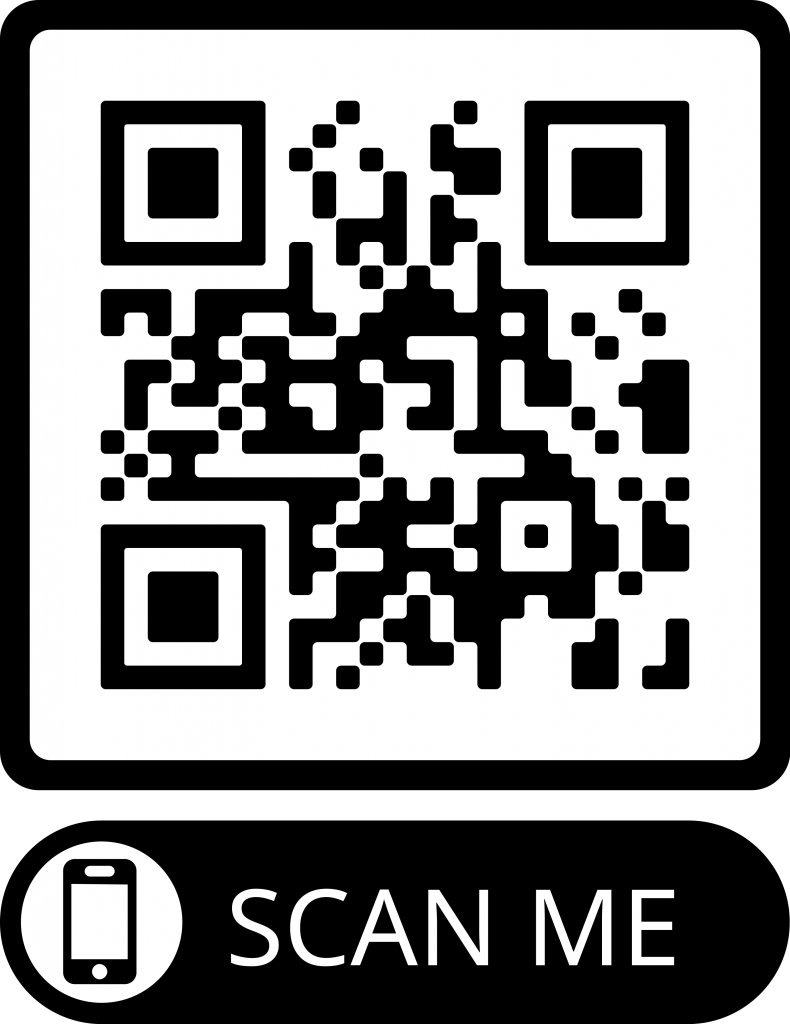 Scan: the appropriate QR Code below to download the Difference Engine app. enabling live captions for this show to stream straight to your phone or tablet.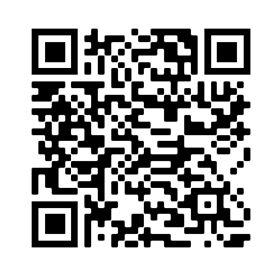 App Store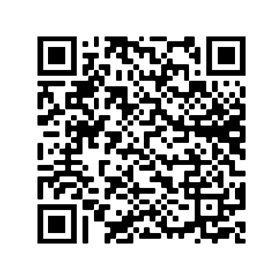 Google Play
1. Scan the appropriate QR Code. 2. Download the Difference Engine app. 3. Follow the in-app guide to get connected.
---
An Edinburgh Festival Fringe 2019 Recommended Show
(The Guardian)
'Brutal but beautifully done, this emotionally raw and theatrically slick verbatim play lays blame on austerity for the agony and overwhelming loneliness young carers are exposed to. It is heartbreaking at every turn. Detailing how easy it is for young carers to slip through the net, Who Cares paints a picture of government going round with scissors and cutting bigger gaps for them to fall through. Young carers deserve attention, money and recognition. Supporting this humane tear-jerker of a play is a start.' The Guardian
---