How did a book designer find his passion for wood engraving? Click in to our first podcast and listen to artist Peter ('Pete') Lawrence as he brings us through the history of wood engraving, his own journey to the art form, and explains the inspirations behind his unique semi-abstract style. After about 15 years, from when he first encountered wood engraving under the tutelage of Peter Reddick, Pete tells the story of how he could not wait another minute – he had to give it a go. Now almost 30 years later, he has not looked back since. Pete served as chairman of the Society Of Wood Engravers from 2006-2011.
Please note: This podcast interview with Peter Lawrence was first streamed in 2020 and references The Society Of Wood Engravers 82nd (Centenary) Annual Exhibition, as does the transcript below.
Download the Full Transcript to see images referred to in the podcast.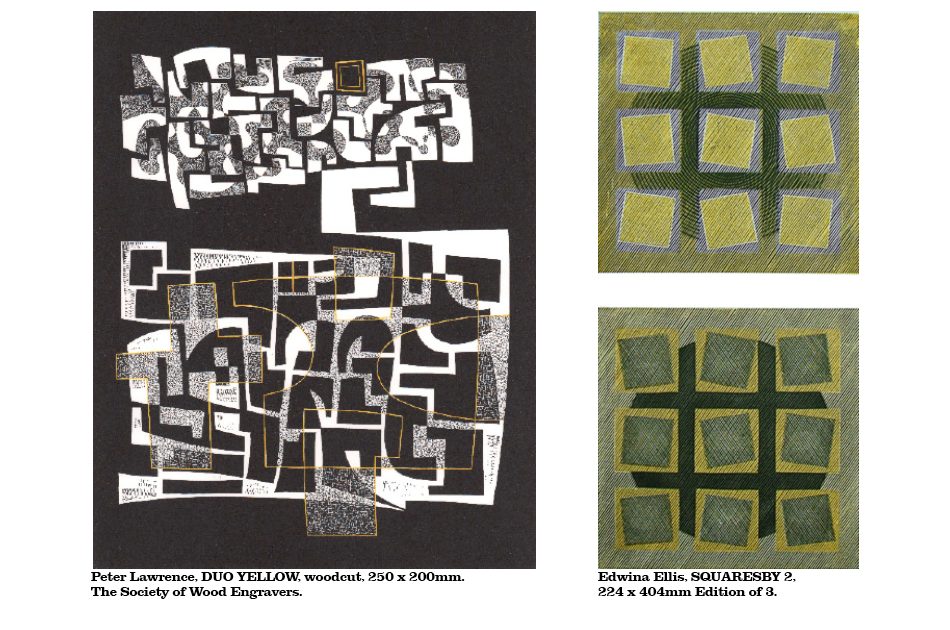 View The Society Of Wood Engravers' online catalogue exhibiting their 84th annual collection of works. The Society Of Wood Engravers tours to The North Wall from Tue 6 September – Sat 1 Oct 2022.