Dancin' Oxford returns this for another springtime celebration of dance: taking place from 28 February – 8 March 2020, the festival includes performances, talks, taster sessions and workshops from leading dance pracitioners, Neon Dance, Gecko & Mind the Gap, Richard Chappell Dance, Sonia Sabri Dance, Kapow Dance Circus Theatre, Pro-Motion and Baby Boogie and much more.
Dancin' Oxford & The North Wall
There's so much to see and do in venues across the city – here's how you can get involved at The North Wall…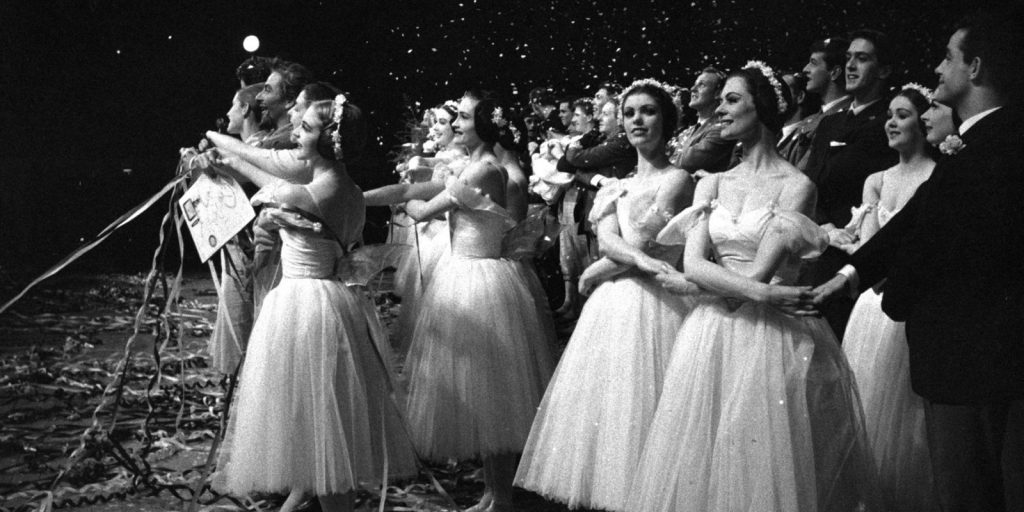 Backstage at the Ballet
An exhibition of dance photography by dancer-turned-photojournalist Colin Jones, featuring rarely-seen backstage images of British ballet from the late 1950s to the millennium. This project is jointly presented by The North Wall and our principal sponsor, St Edward's School.
11 February – 7 March // Admission Free // Find Out More
Still Touch / Richard Chappell Dance
Our February half term Dance Masterclass participants spent three days working with Fran and Faye from Richard Chappell Dance to create a curtain raiser for RCD's Still Touch, which will be performed at Pegasus Theatre. We can't wait to see it!
Friday 6 March 7.30pm // Book Tickets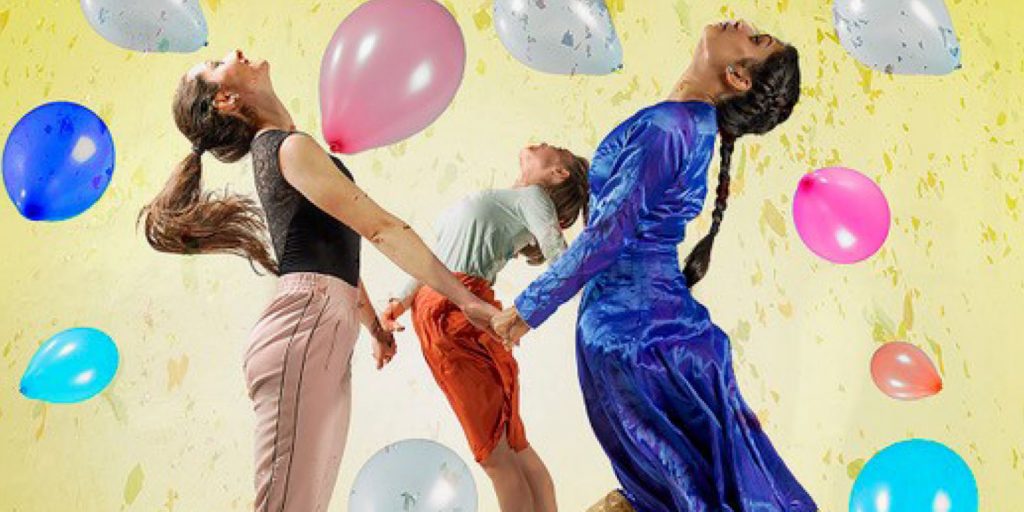 Same Same But Different / Sonia Sabri  Company
A feel-good family show mixing Kathak, hip hop, contemporary and street dance, with live music and physical storytelling, to create a playful and colourful world exploring curiosities and fears, the times we feel different and when we belong. Sonia Sabri Company are also running a dance workshop at Rose Hill Community Centre at 11am for families who want to have a go themselves!
Saturday 7 March 2pm // Book Tickets
Dancin' Oxford Festival Pass
Save money with a Festival Pass – it costs only £1 and offers you £1 off your ticket to most shows in the Festival. You can purchase these from the box offices at Oxford Playhouse, Pegasus, The North Wall. The Mill Banbury and  Cornerstone, Didcot.
View the full Dancin' Oxford festival programme