Our Spring 2020 season is now on sale! We have a wonderful selection of work at The North Wall over the next few months and we can't wait to share it with you.
North Wall Creative Associates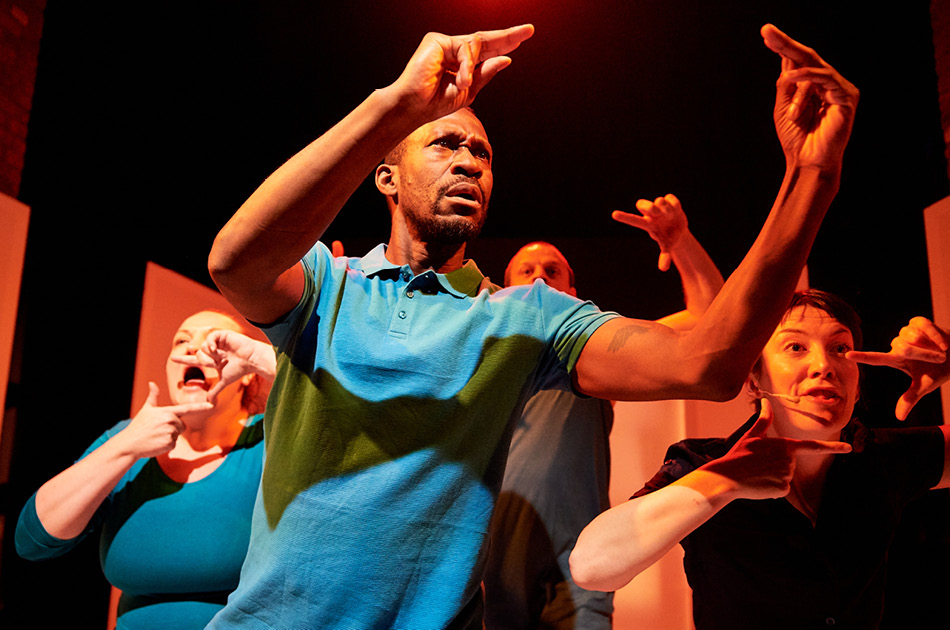 We're lucky to count some of the boldest and brightest theatre-makers in the UK amongst our Creative Associates companies, three of whom will be presenting work as part of our new season. Poltergeist Theatre present existential comedy caper Art Heist, direct from the Edinburgh Fringe, and producer Ellie Keel returns with HOTTER after a sell-out run at Soho Theatre.
We're also delighted to welcome back Ad Infinitum with two new shows: Chloe and the Colour Catcher, for families, and Extraordinary Wall of Silence, which combines the company's signature style of physical storytelling with the beauty of BSL  in an unmissable feast for the senses.
All About Dance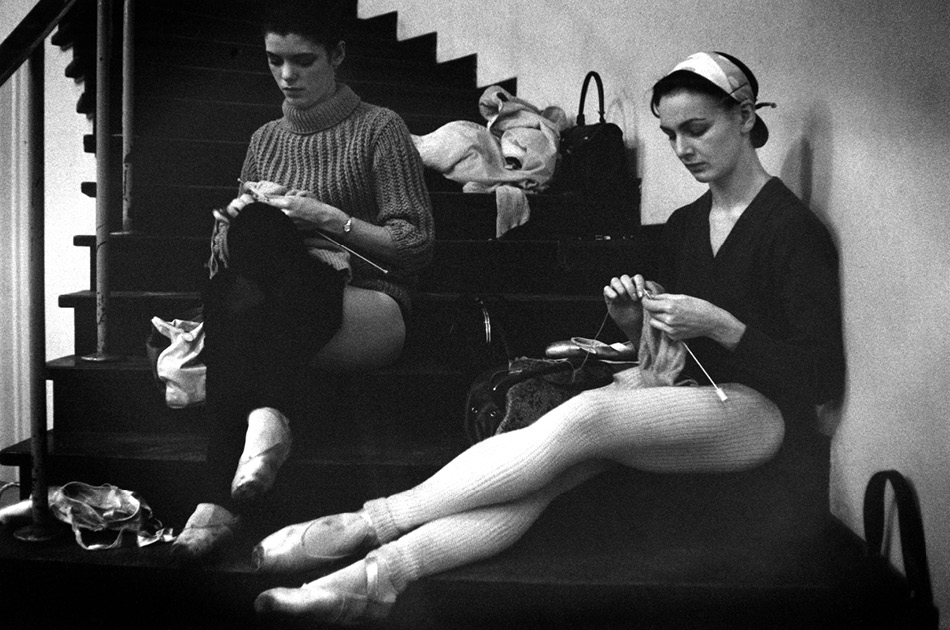 Backstage at the Ballet is a new exhibition of images by dancer-turned-photo-journalist Colin Jones, celebrating British ballet across four decades in our beautiful gallery. This exhibition takes place during Dancin' Oxford's Spring Festival, also featuring new work by Tavaziva Dance and Sonia Sabri Company.
Thought-provoking Theatre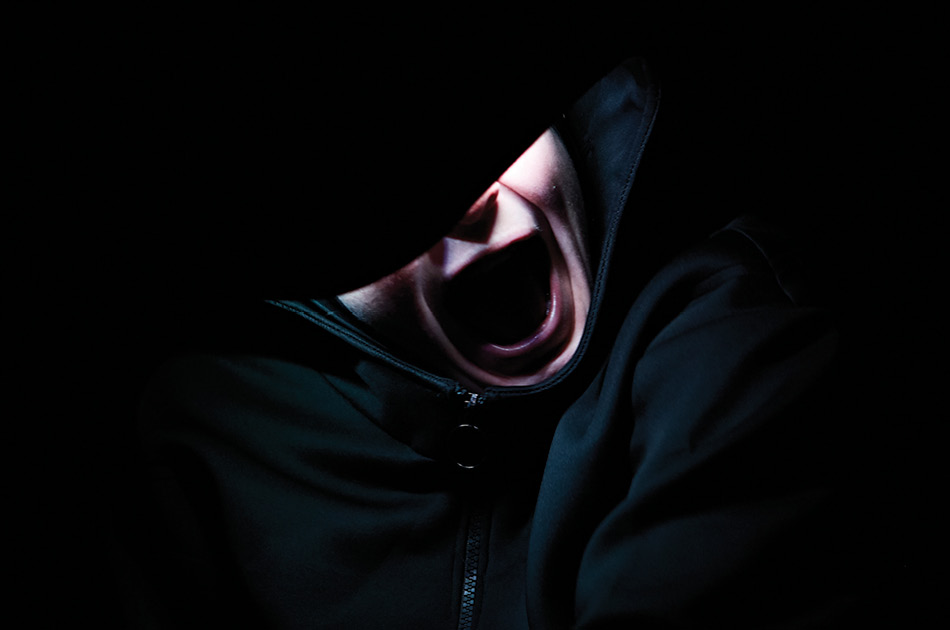 We are thrilled to welcome Touretteshero's acclaimed production of Not I in March – Jess Thom has created a theatrical experience simultaneously exploring neurodiversity and Beckett, asking who is allowed to perform what and who gets the final say.
Following their smash-hit show Black Men Walking, Eclipse Theatre return with The Gift, an outrageous play about imperialism, cross-racial adoption, cultural appropriation…and tea. LUNG Theatre bring their 2018 Fringe First award-winning show Trojan Horse in February, adapted from real-life testimonies of those at the heart of the UK Government's inquiry.