If you go down to the Fringe this month, you'd better not miss these shows…
Flicking through the tome that is the Fringe Guide (which gets bigger and bigger every year, we're told) is a daunting task, but we've got you covered. Listed below are five shows we've had the privilege to support on their journey to Edinburgh in 2018. We've seen 'em all, and we can't recommend them highly enough.
WOLF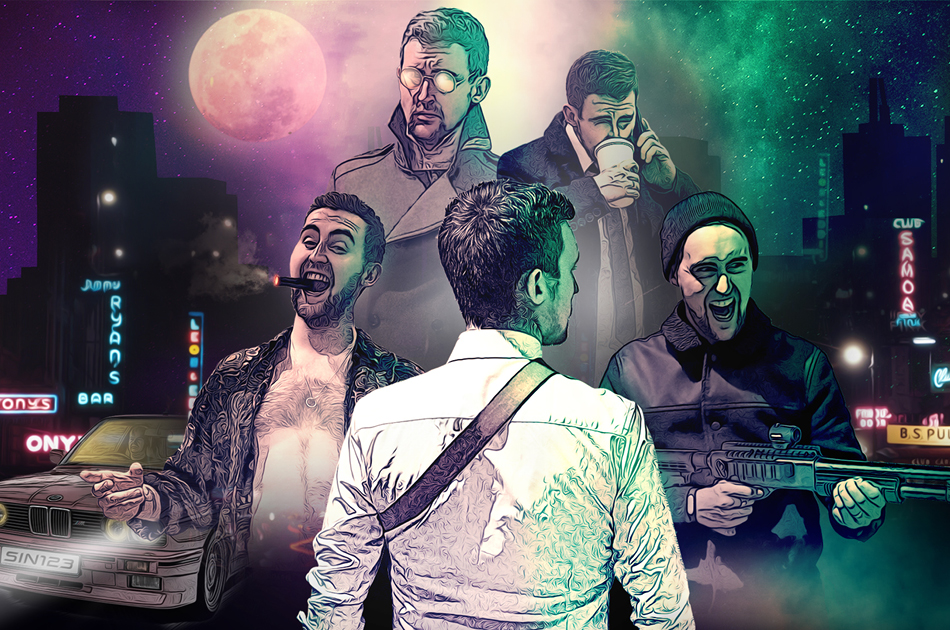 Lewis Doherty's debut solo show is an intense adventure across the cyber-punk landscape of Shadow City. It's a super funny, enormously skillful piece of physical theatre – over the course of 60 minutes, Lewis brings to life thirty characters, car chases, and multi-man brawls.
Directed by our co-director John Hoggarth, WOLF was huge hit with audiences at Alchymy, our festival of new work, earlier this year. If you want to see something, then this is the show for you.
2 – 26 August 8pm (no show 13, 20)
Underbelly, Cowgate
Book Tickets
Lights Over Tesco Car Park
Poltergeist Theatre are going places – this show won the Samuel French New Play Award at this year's NSDF. The company took over the venue last month with a new festival, HAUNT, which was just as fun, playful and imaginative as Lights Over Tesco Car Park itself. Described as a docu-comedy for a post-truth age, the play is a choose-your-own adventure compilation of alien encounter stories. It's also got a whole lot of heart.
1 – 27 August 10.50am (no show 15, 22)
Pleasance Dome
Book Tickets
Someone Somewhere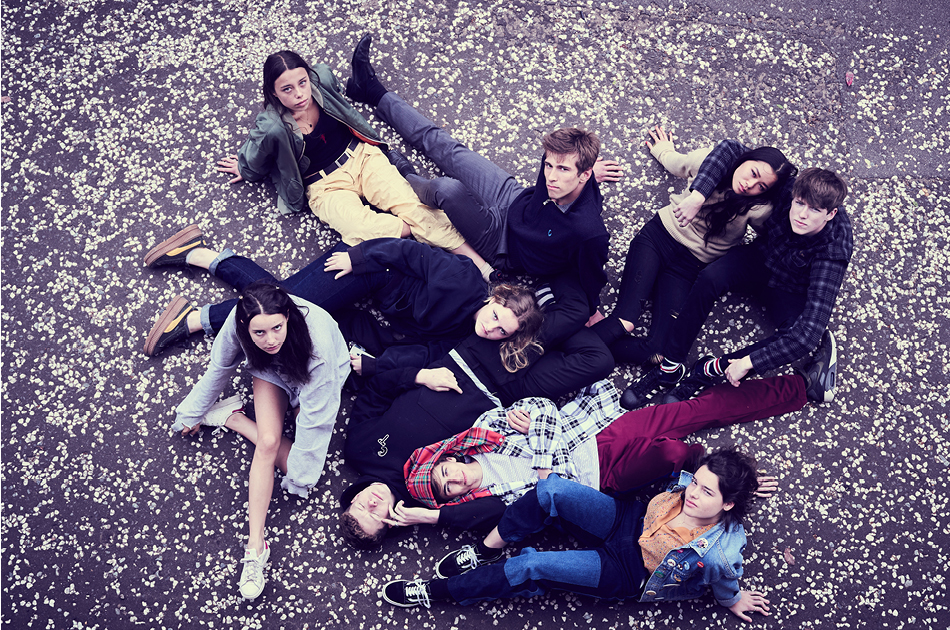 What happens when teenagers get together for one last summer before everything changes? Set at a festival, this darkly-comic coming-of-age drama Someone Somewhere by playwright Sam Potter is a co-commission by The North Wall and our principal sponsor, St Edward's School, written especially for a young cast of students from the school. Performing at the Fringe as North of the Wall (see what they did there?), the company bring a truth and immediacy to a play that explores the summer between the end of school and the beginning of everything else.
5 – 9 August 11.20am
The Space @ Niddry Street
Book Tickets
No Kids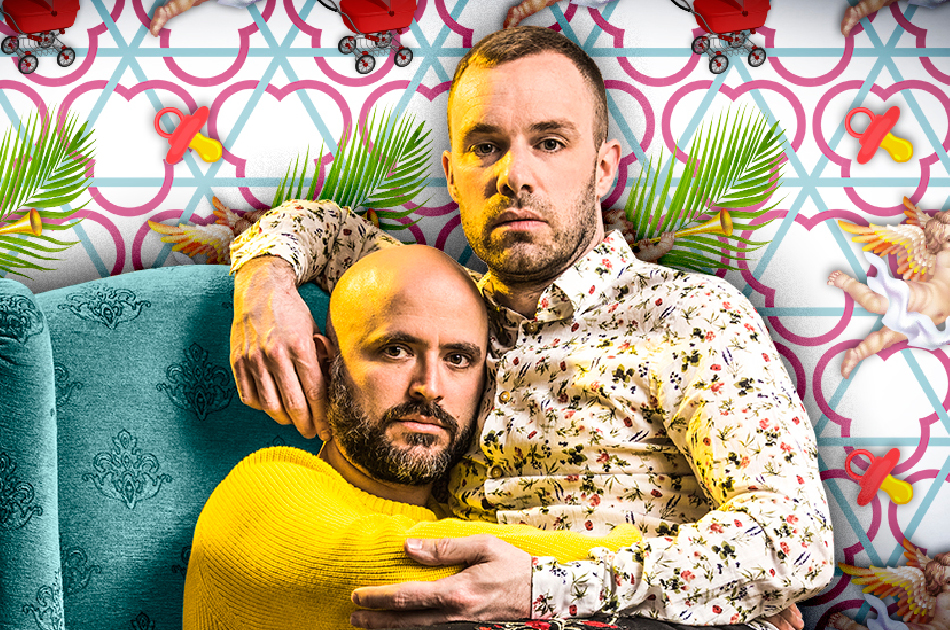 Ad Infinitum create one-of-a-kind plays – no two are the same: a one-man Odyssey, a cabaret-style piece exploring the Israel-Palestine conflict, an Orwellian sci-fi show about state surveillance. Their performances are fiercely physical and totally fearless.
Their new show is an intensely personal look at the journey co-directors (and real-life partners) Nir and George embarked upon when they asked the question: as a gay couple, should we go out of our way to have children?
1 – 27 August 3.40pm
Pleasance Courtyard
Book Tickets
Thor and Loki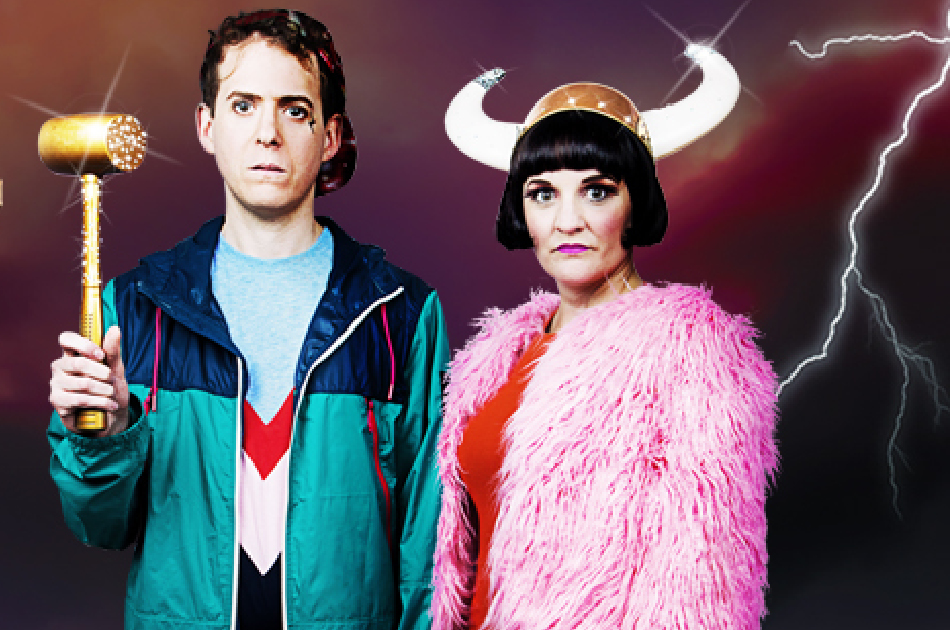 House of Blakewell spent a couple of days in residence with us in July working on this wildly entertaining musical comedy about two mythological beings just trying to find their place in the world. Expect epic battles, fierce ballads and a chorus of tap-dancing trolls in this big-hearted comedy about friends, heroes and changing the world.
1 – 26 August 7.15pm
Assembly Roxy
Book Tickets