We're delighted to once again be taking part in Dancin' Oxford 2018, a spring time celebration of dance, taking place across the city.
Join in with Dancin' Oxford
The year, we've got three shows in the programme that showcase a wide range of styles, talent and techniques. From mask performance, a show set in a lighthouse, and dance theatre for children, there's plenty to see and do!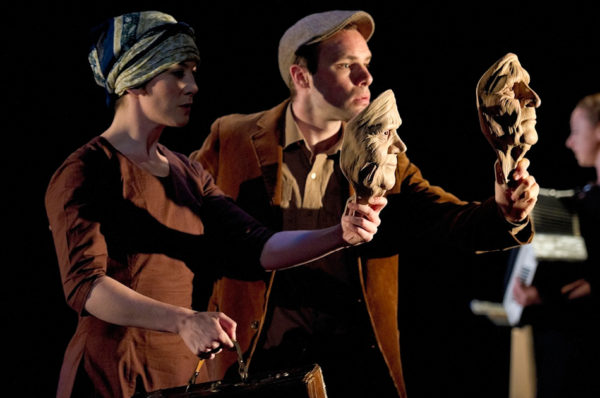 Translunar Paradise
Lecoq-trained international ensemble Theatre Ad Infinitum are celebrating their 10th anniversary with a new tour of their hit show, Translunar Paradise, which was last seen at The North Wall in 2012. If you missed it then, now's your chance to see this heartfelt tale of love and loss, told using mask, movement and live accordian music.
Saturday 3 March 8pm // Book tickets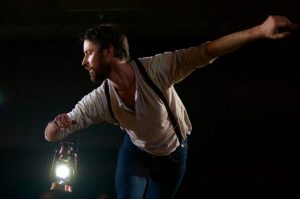 Point of Echoes
A new dance/theatre piece from internationally renowned choreographer Ben Wright, famed for his large-scale work with Skanes Dansteater, Point of Echoes is bgroup's first work conceived for small spaces. Set in an isolated lighthouse on the south coast of England, it's a haunting tale of love, death and monsters, told through dance and original music, inspired by stories from The Twilight Zone.
Wednesday 7 March 8pm // Book tickets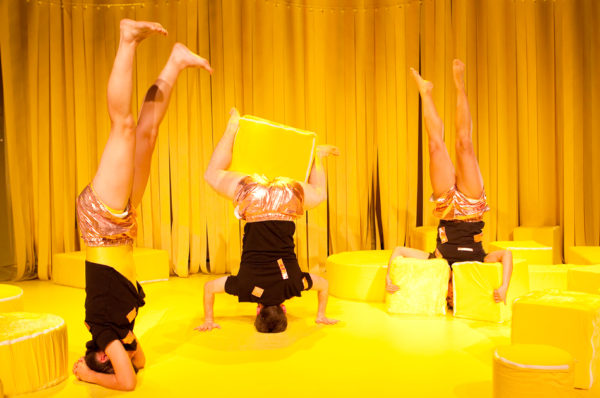 Tidy Up
Inspired by children's logic when creating order, patterns and systems, this show is a witty, uplifting journey discovering whether chaos and order can ever live side-by-side…made for all children aged 3+, this is a show guaranteed to get everyone tapping their toes. Watch the trailer for a sneak peek!
Saturday 10 March 11am & 2pm // Book tickets