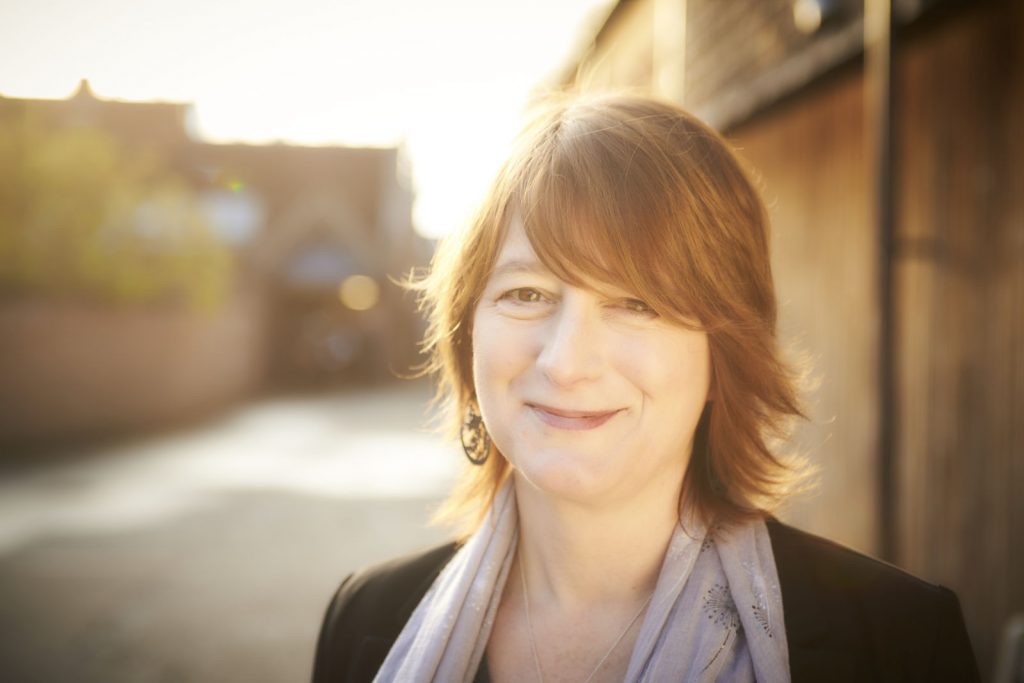 Lucy Maycock, the artistic director of The North Wall, is to leave her post in early 2017 to pursue her freelance career as a director and writer. Lucy was an instrumental member of the team which oversaw the vision and development of the arts centre on South Parade, which opened to the public in 2007.
In 2010, Lucy was appointed The North Wall's Artistic Director.
During her six years in post, she has curated a cutting-edge programme of work, featuring some of the UK's most highly-regarded touring theatre companies. Under her leadership, The North Wall has gained a reputation for both for its unique ArtsLab programme, which provides young artists aged 16-25 with invaluable free residential training opportunities, and for its home-grown producing work.
Lucy leaves behind a legacy of artistic excellence that will continue to inspire young people and provide a stimulating and innovative arts programme for audiences in Oxford and beyond. St Edward's School, the venue's principal sponsor, and The North Wall's Board of Trustees are in the process of appointing a new director to lead the venue into its second exciting decade.
Mike Stanfield, Chairman of the Governors, says:
"12 years ago, Lucy Maycock began exploring the grounds of St Edward's School to find interesting spaces to use for performances. When she came upon the disused indoor swimming pool, full of old furniture, a wonderful vision took shape. From this unlikely beginning, the project to create a pioneering arts centre was born. Today, The North Wall's public programme of over 100 performances and exhibitions a year, attracting over 20,000 visitors, is unique in education. Our ability now to look back on 10 years of cultivating creative, artistic talent – in School, in the community, and on a national and international stage – is largely thanks to Lucy's vision and energy; she will be hugely missed."
Lucy says, "My time at The North Wall has been rich, wonderful and fulfilling. I consider it an honour to have been entrusted with such a beautiful theatre and such an idealistic project. With The North Wall now firmly established as a hub of creativity for emerging artists with national recognition, it is a very good moment to me to hand on the reins to someone with the drive to take the operation forward to its next phase. I am looking forward to following that journey – coming to shows, reading about new projects and celebrating this truly wonderful cultural asset."
Lucy Maycock's departure coincides with the tenth anniversary of The North Wall.
Her 10th anniversary programme, launched this week, is a celebration of the venue's accomplishments over the last ten years, featuring three new plays by artistic associates, the launch of Alchymy, a festival of home-grown new writing, and an exhibition of never-before-seen photography by film director Ken Russell.