Wriggle Dance Theatre: Squidge
Sat 12 Mar 2022 | 11am, 2pm
Do you squish or squash, handshake or hug, stretch out or snuggle in like a bug? An immersive interactive experience for children 3 – 8 years and their grown-ups.
Squidge is a truly magical and funny interactive dance show with live music and digital projection, which takes a light-hearted look at our sense of touch and how it influences our everyday lives. At the heart of the piece is a tale of friendship, compromise and how each and every one of us need touch to make us feel alive.
An immersive shared experience to delight children and their grown-ups alike. Interact with the magical light up boxes which enthral and maybe even… tickle!
Squidge is a beautiful sanctuary of space where parents can share some special time with their children.
'It was fun and it was magical, we were absolutely enthralled.' audience member
'Playful and cheeky, perfect for young audiences.' audience member
Age guidance: 3 – 8 years (and their grown ups).
Running time: 50 mins.
Ticket availability is limited. Book early.
Please note: this performance takes place in The North Wall Drama Studio.
Free tickets to Squidge: Family Dance Workshop
Each ticket purchase to see Squidge enables you to claim a free ticket to attend the Squidge: Family Dance Workshop (Sat 12 Mar 2022 | 12.30pm – 1.15pm), a brilliant opportunity to move, play and dance, be creative and have fun together exploring different textures with our bodies, such as bubbles, slime, scratchy doormats and feathers. Participant numbers are limited. Book early.
About the show
Each family/friendship group is seated in their very own interactive seating area, with boxes which magically light up at moments throughout the show and are full of exciting textures for little hands to explore.
Credits:
Directed by: Kath Kimber-McTiffen, Lucy Knight
Digital Projection: Barret Hodgson
Lighting Design: Christopher Flux
Set & Costume Design: Kirsty Harris
Composer: Anthony Kimber-McTiffen
About the company
Wriggle Dance Theatre specialise in producing high quality dance performances for young children and their families. At the heart of Wriggle's vision is a passion for children and an understanding of their potential as dance critics, creators, and performers. Wriggle creates unique interactive shows, which offer audiences structured interactive moments as well as opportunities for free play, combining dance, theatre, live music and comedy. Alongside their performance work they offer an extensive community outreach programme which is deeply rooted in their ethos of allowing all children and families to have the opportunity to participate in and experience dance from an early age.
Part of Dancin' Oxford Festival 2022.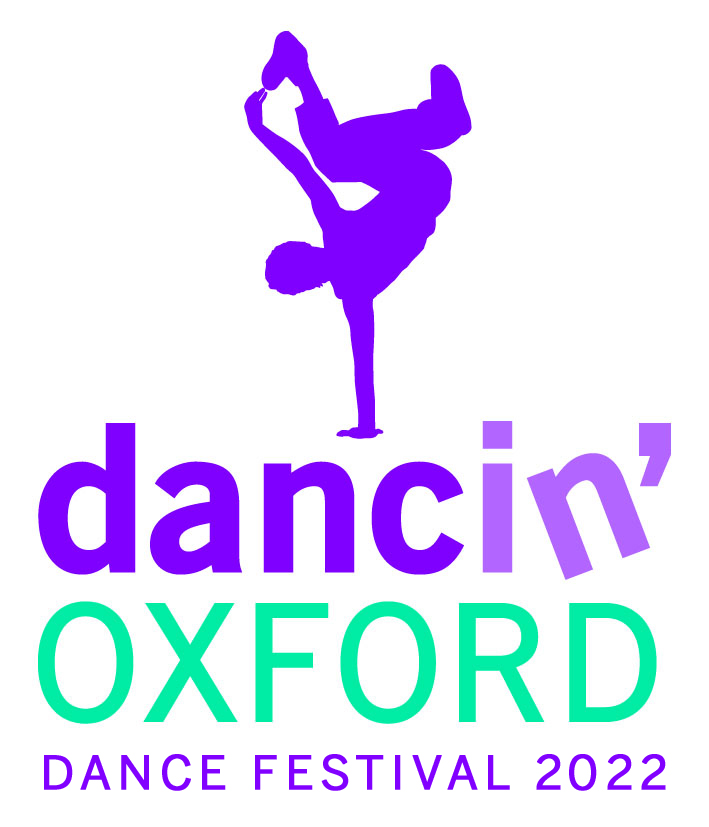 ---
The North Wall is a COVID-19 Responsible venue. Please read our COVID-19 Workshop Safety Guidelines below before booking. A full risk assessment is available upon request.
Click icon below to download Workshop COVID-19 Safe Plan And Prevention Measures (updated 12.2021).