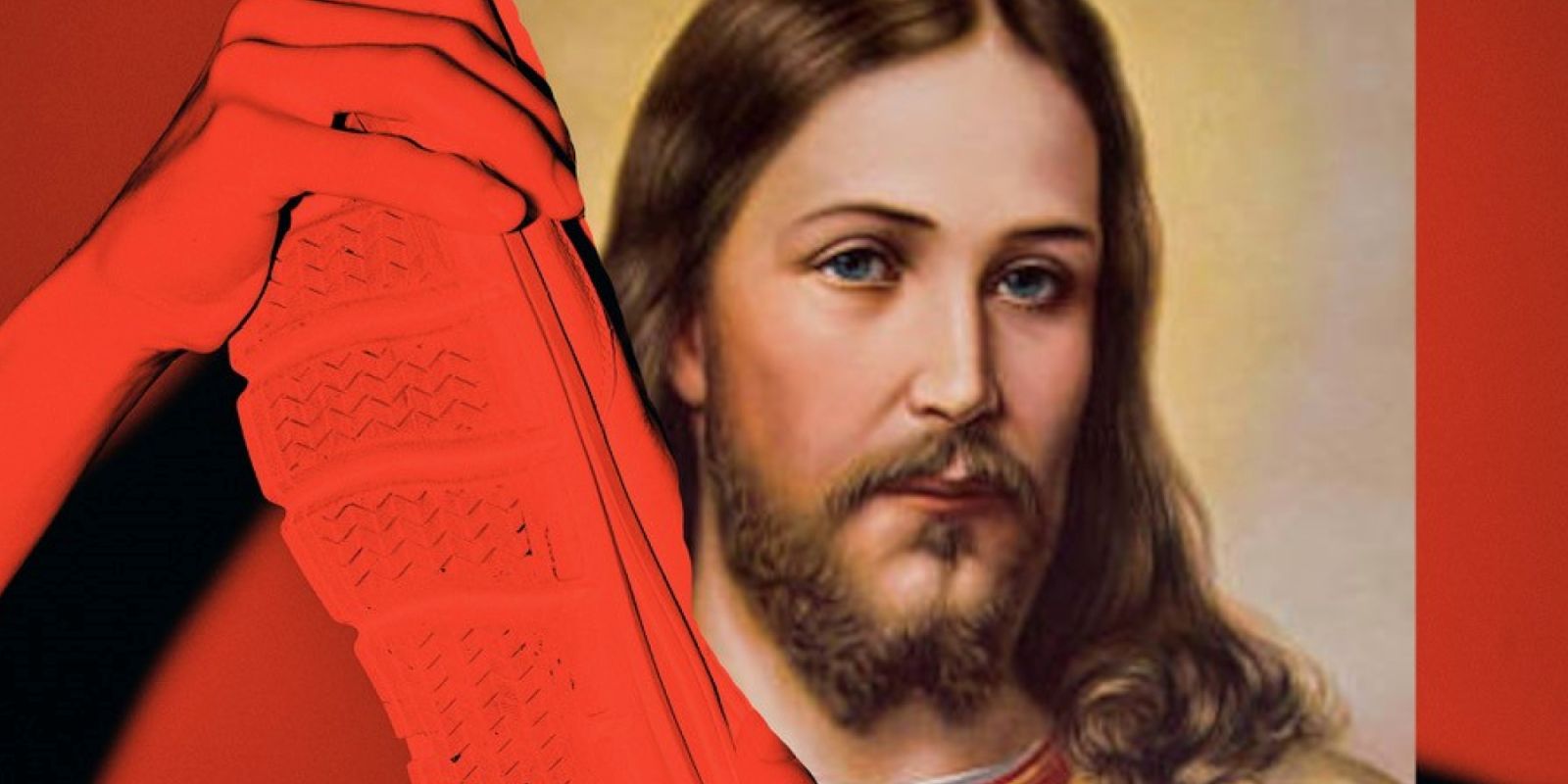 Alchymy 2022
Max Percy: Baklâ (Work-In-Progress)
Sat 09 Apr 2022 12pm-1pm
The North Wall Arts Centre: Drama Studio
This is a work-in-progress sharing.
Baklâ: noun. Tagalog. 1) a person who is sexually attracted to people of the same sex; 2) Filipinx LGBTQ+ community; 3) unable to reproduce.
Jeremy doesn't know he's an addict. The loss of his ancestor's homeland sends ripples through time, emitting a cultural amnesia. Is sex the best cure for a headache?
1521 marks the arrival of the first European ship to the Philippines. What followed was 300 years of Spanish rule and a gradual yet profound cultural genocide of the native people. This show explores how intergenerational trauma takes shape in the modern Filipino.
It's a daring and dishonest one-person-show about the treacherous road to liberation. It promises highly physical storytelling, sexy times and dark humour, tackling the complexities of our coping mechanisms.
Writer, choreographer, performer: Max Percy
Producer: Natalie Chan
Director: Robbie Taylor Hunt
Tickets: £5. Unreserved seating. Free with Alchymy 2022 Festival Pass: £25 BOOK NOW
Running time: 60 mins / no interval
Age guidance: 18+
---

Alchymy 2022
Fri 08 – Sat 09 Apr 2022
Alchymy is The North Wall's annual new work festival shining a light on the talents of early-career theatre-makers and presenting bold new work.
The festival features fantastic work made by ArtsLab alumni and North Wall Creative Associates. ArtsLab is The North Wall's renowned artist development programme, working annually with writers, directors, technicians, designers, producers and makers from across the UK.
2022 performances:
Fri 08 Apr 2022 7pm: Catalyst Showcase
Sat 09 Apr 2022
12pm-1pm: Max Percy: Baklâ (Work-In-Progress) (18+)
3.30pm-4.30pm: Alex Roberts & Co: No Place Like Home (Work-In-Progress) (16+)
7pm-8pm: The Hale: Funeral Flowers (18+)
9pm-10pm: Gigglemug: The Bean Spillers: The Improvised Musical (14+)
2022 workshops and panels:
Sat 09 Apr 2022
1.30pm-2.15pm: Movement And Physical Theatre For Wellbeing (Workshop) (14+)
2.30pm-3.15pm: Who Do You Think You Are? (Panel) (14+)
4.45pm-5.30pm: Thinking Outside The Box: Theatre And Arts Beyond The Proscenium Arch (Workshop) (14+)
5.45pm-6.30pm: How Do You Lead? (Panel) (14+)
Tickets:
Individual events (performances and workshops/panels): £5, excepting Funeral Flowers (Sat 09 Apr): £10. Book through website event pages above.
Alchymy 2022 Festival Pass: £25 BOOK NOW
Alchymy Pass holders have access to all events across the festival (performances, including Funeral Flowers, workshops and panel discussions), but booking is still required for each event.