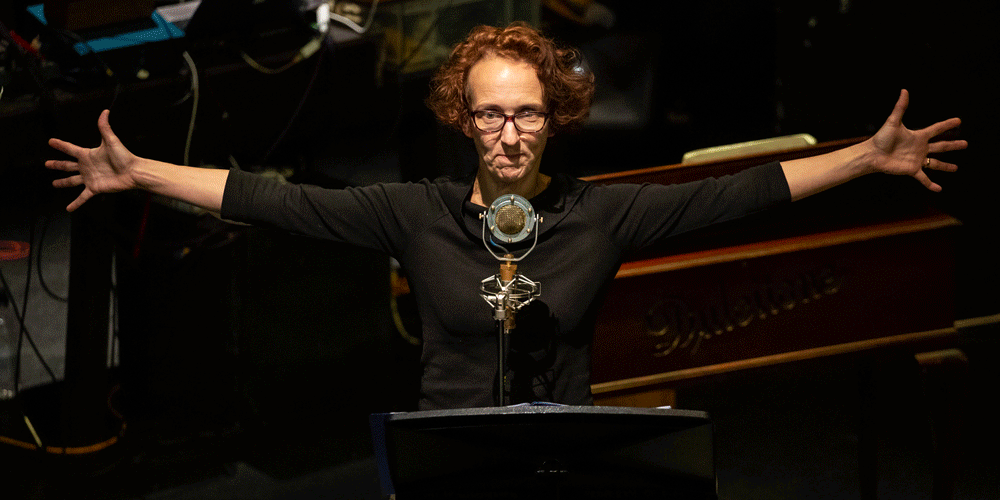 Kick Arts UK presents
Platform 4: Triffids! A Gig-Theatre Adventure In Sound And Music And Pictures
Fri 04 Mar 2022 | 8pm
METEORS! KILLER PLANTS! B MOVIES!
This remarkable collage-style collision of music, text and rich visual imagery takes the audience deep into John Wyndham's classic cold war, post-apocalyptic novel: The Day Of The Triffids.
Against haunting screened images, P4 weave together text from the novel, found sound, archive samples and a weird and wonderful live 1950's B movie soundtrack created using the ultimate in sci-fi instruments; Moog, Theremin, hammered dulcimer and… a cactus!
The incredible team behind Triffids! have worked with The National Theatre, Bellowhead, Southbank Centre, Kneehigh and the BBC. Together they create a very special magic.
★★★★ The Guardian
Age guidance: 10+