★★★★ 'A top evening out.' Mail On Sunday
★★★★ 'Too sparkling and personable to miss.' Metro Newspaper
After experimenting with a Zoom gig where he got muted by 639 people, multi award-winning comedian and actor Omid Djalili is now where he belongs, on a stage and bringing back the 'Good Times'.
Intelligent, entertaining, always provocative, Omid's legendary stand-up performance is a captivating comedy masterclass. His credits range from Hollywood films to television and the West End stage. Earning praise across the world for his performances, Omid is seen hosting his own ITV quiz show The Winning Combination. He appeared in the smash hit Mamma Mia 2: Here We Go Again, His Dark Materials for BBC1/HBO, and Letter For The King on Netflix. Omid also gained rave reviews for his leading role of Tevvye in the Chichester Festival Theatre production of Fiddler On The Roof.
'A hilarious combination of music, jokes and political satire.' New Yorker
'Funny… and extremely moving.' Belfast Telegraph
★★★★ 'The ability to tell jokes about subjects that would generally be off limits.' Daily Record
'So hysterically funny and at the same time so poignant and powerful that calling it stand-up barely does it justice.' Huffington Post
'A thin, high cheek-boned, flamboyant luvvie.' The Guardian
Age guidance: 16+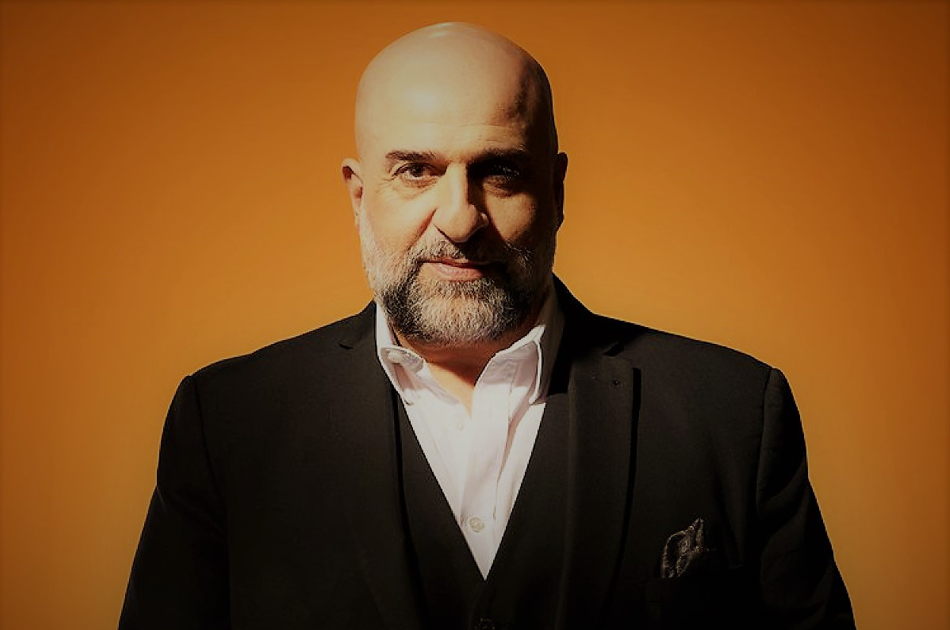 ---
Support: Boothby Graffoe
A truly hilarious and comprehensively satisfying entertainer, Boothby Graffoe (his stage name borrowed from that of a small village in Lincolnshire) is an 'extremely nice bloke' telling a succession of very dry jokes, before strapping on a guitar and performing some inspired / bizarre comic songs.
'Boothby Graffoe is a multi-talented, darkly hilarious, grade A British eccentric, who can twist your funny bone one minute, and break your heart the next. A musical comedy act who is more musical than most musicians, and funnier than most comedians.' Stewart Lee
'If I had to compare him to anyone, it would be Spike Milligan.' Omid Djalili
---
Running order: 
Boothby Graffoe (support): 25 mins;
Interval: 15 mins;
Omid Djalili: 80 mins.