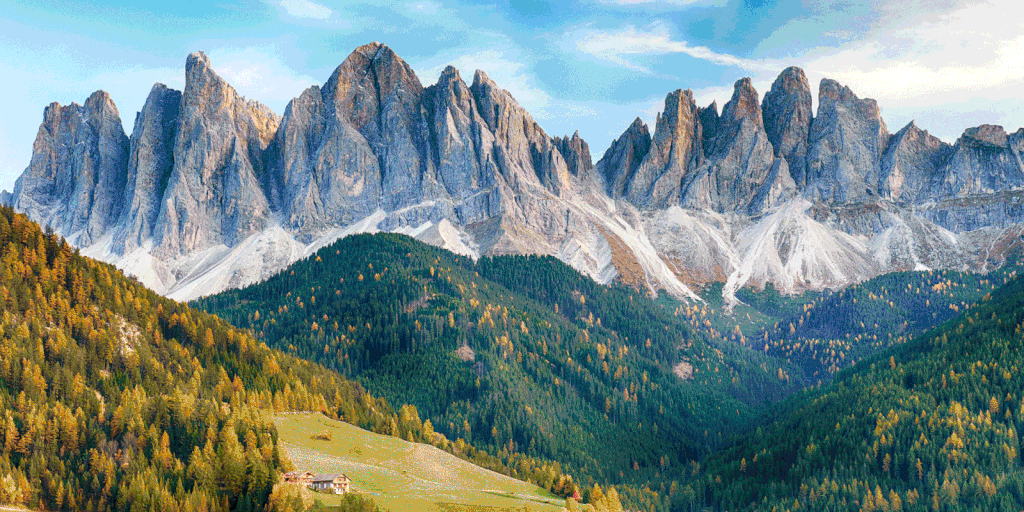 Kendal Mountain Tour 2022
with Olympic Gold Medal winner Helen Glover MBE
Sat 12 Feb 2022 | 7.30pm
Unleash your adventurous side…
An evening of awe-inspiring films and inspirational talks celebrating adventures in some of the most spectacular places on earth, presented by the team behind Kendal Mountain Festival, the biggest outdoor adventurers' event of its kind in the world.
A unique collection of travellers, athletes, activists and creatives guide audiences through stories from across the globe; stories of human endurance, breathtaking environments and soul-stirring journeys. The culturally rich, cinematically beautiful and thought-provoking films ask; what is possible in a changing world, what is beautiful, what is wild and what defines adventure?
Alongside the collection of adventure films, there is a talk from Olympic gold medal winner Helen Glover MBE. Helen is a British professional rower and a member of the Great Britain Rowing Team. Ranked the number one female rower in the world in 2015-16, she is a two-time Olympic champion, triple World champion, quintuple World Cup champion and quadruple European champion. She and her partner Heather Stanning were the World, Olympic, World Cup and European record holders, plus the Olympic, World and European champions in the women's coxless pairs.
Hosted by the Kendal Mountain Presenting Team, with some great on-screen filmmaker interviews, sharing unique insights and reflections, the fantastic Adventure Speakers to inspire with their latest endeavours, and prizes to be won from the tour partner Cotstwold Outdoor.
'Some of the year's most anticipated and feted extreme sports movies [and] cultural, wildlife and environmental documentaries. What's better than watching inspiring adventures?' The Guardian
Age guidance: 12+
Running time: 2 hrs 30 mins / with interval
Presenting partner: Cotswold Outdoor.
Visit kendalmountaintour.com for more information.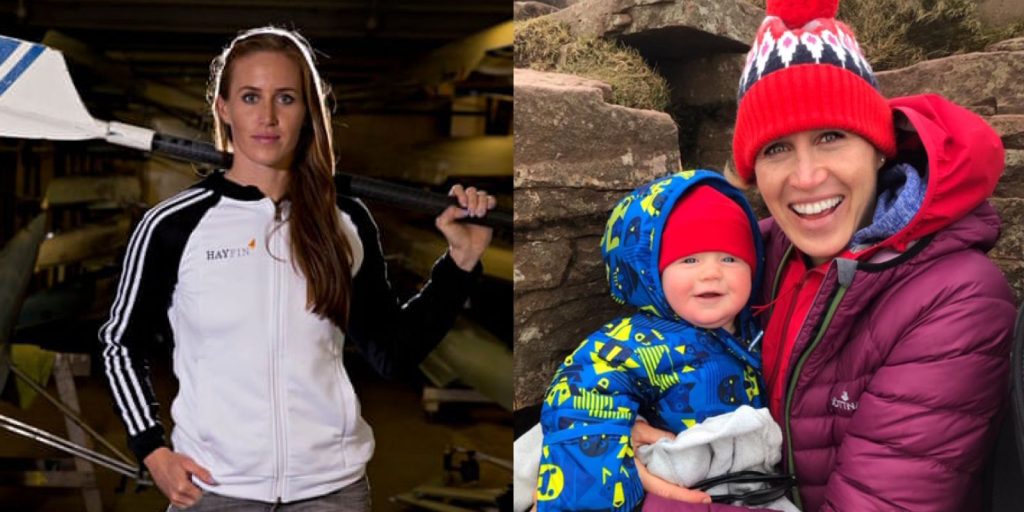 Helen Glover MBE
After taking up rowing just four years before the London 2012 Olympics, Helen Glover (alongside Heather Stanning) won Team GB's first gold, becoming Britain's first female rowers to win an Olympic title. A feat which they repeated four years later, after a 50-race winning streak. After stepping away from rowing to have three children, Helen returned to the team in 2021 with the goal of being the first mother to compete for the GB Rowing Team. Helen has a passion for adventure, and has since used her fitness and strength to develop skills in kayaking, mountaineering plus attempting to combine the above with motherhood. As an athlete and Cotswold Outdoor Ambassador, Helen is passionate about the physical and psychological investment required to take on a big challenge.
2022 Tour Films
From nomadic tribes in Mongolia to fearless surfers in Ireland and wingsuit BASE jumping in New Zealand. The North Wall has a bespoke programme of films chosen from the selection below.
Ebb & Flow
Ireland, 12 mins
Director: Alice Ward
A female led production featuring the surf community on the west coast of Ireland and shining a spotlight on its creative community. Enjoy the mystical relationship these women have with the power and magnitude of the Atlantic Ocean's surf.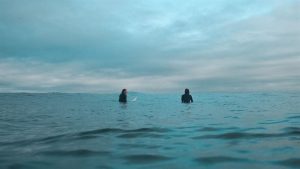 Spellbound
New Zealand, 05 mins
Director: Richard Sidey
Wingsuit BASE jumping is often presented as a thrill-seeking adrenaline rush. Spellbound takes us deeper into the more contemplative aspects of jumping, as David Walden and friends venture into the mountains around his home in New Zealand.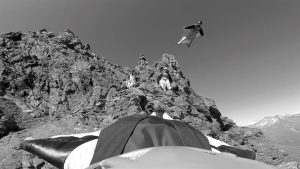 Motherland
Canada, 14 mins
Director: Zoya Lynch
Follow professional skiers and mothers Tessa Treadway and Izzy Lynch as they carry the load of loss, life-changing events and the love of their children into the mountains where they find the moments of peace, growth, and healing that help them carry on.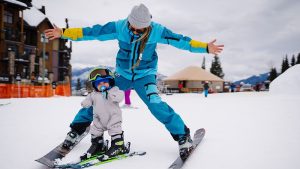 Girls Gotta Eat Dirt
USA, 06 mins
Director: Elliot Wilkinson-Ray
The story of three best friends and riding partners. A mix of lighthearted fun moments with high alpine MTB action.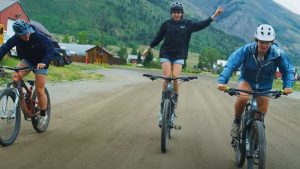 The Farmer
USA, 04 mins
Director: Michael James Brown
An unusual and beautiful short film following 'The Farmer' who spends his winters harvesting one of the most precious crops on earth: powder.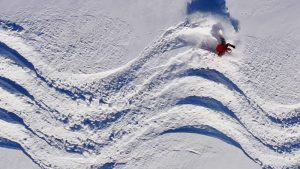 Link Sar
USA, 17 mins
Director: Graham Zimmerman
Zimmerman's climb of one of the world's most challenging unclimbed peaks in the mountains of Pakistan – resulting in a Piolet D'Or award.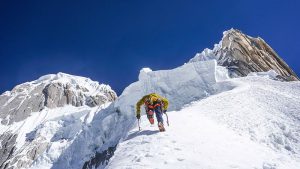 Keep an eye out for updates about the Tour 2022 films.
---
Winner and finalist images from the Kendal Mountain Festival photography competition 2014. L-R: © Kasia Biernacka/Kendal Mountain Festival; © Robbie Shone/Kendal Mountain Festival; © Charles Masters/Kendal Mountain Festival; © Andrew Marshall/Kendal Mountain Festival; © Chris Prescott/Kendal Mountain Festival; © Paul Marvin/Kendal Mountain Festival; © Steven Carmichael/Kendal Mountain Festival; © Paul Walton/Kendal Mountain Festival; © Eva Kupska/Kendal Mountain Festival; © David Thexton/Kendal Mountain Festival