Programme:
Part One:
Gala Chistiakova: Solo
J.S. Bach: Aria variata alla maniera italiana BWV 989
Mozart/Liszt: Reminiscences de Don Juan S.418
Part Two:
On-stage interview with Gala Chistiakova
Gala Chistiakova & Diego Benocci: Piano Duet
Rossini: The Thieving Magpie Overture
Tchaikovsky: Fragments from The Nutcracker, and Waltz from The Sleeping Beauty
Brahms: Two Hungarian Dances
---
Russian pianist Gala Chistiakova is a prize-winner of more than 30 international competitions. She has a huge repertoire from baroque to modern of concerts with orchestra, chamber ensemble and solo.
The celebrated Réminiscences de Don Juan, drawn from Mozart's Don Giovanni, is extremely technically demanding and considered to be among the most taxing of Liszt's works and in the entire repertoire. For this reason, and perhaps also because of its dramatic intensity, it does not appear in concert programmes as often as Liszt's lighter pieces. This is a rare opportunity to hear this remarkable work. The brilliant and inventive Aria variata alla maniera italiana consists of a theme and ten virtuoso variations. This is Bach on the piano of the highest quality imaginable.
Johannes Brahms Hungarian Dances are lively dance tunes based mostly on Hungarian themes, which vary from about a minute to five minutes in length. They are delightful works, among Brahms's most popular. Originally written for piano duet (piano four hands: two players using one piano), here Chistiakova & Benocci bring them to life with quietly electrifying intimacy.
This event takes place at The Ogston Music School (St Edward's Oxford), South Parade, Summertown, Oxford, OX2 7JN
This recital is a collaboration between The North Wall, its principal sponsor St Edward's Oxford and the performing arts foundation, BeMuse, which supports young, graduate and professional musicians.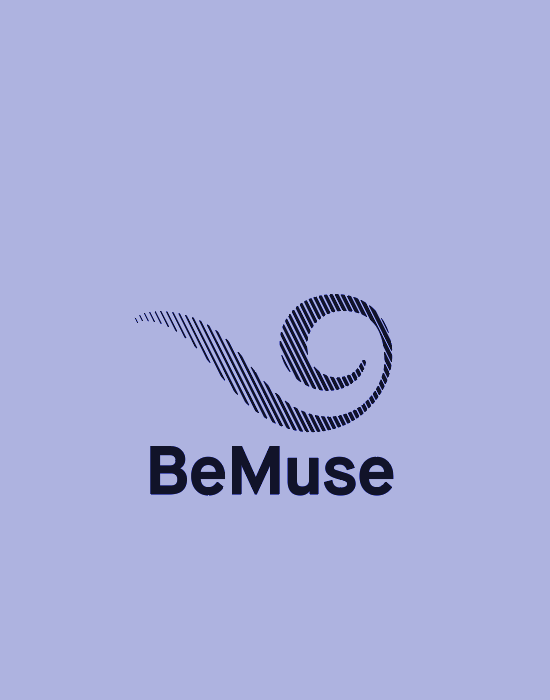 Images (L-R): Gala Chistiakova © Emil Matveev; Diego Benooci © Evgeny Lyulyukin; Gala Chistiakova & Diego Benooci © Evgeny Lyulyukin