Calling all aspiring artists who want to learn more about drawing from nature.
Parents/carers and children are invited to come together to The North Wall on Saturday 19 June to view Camilla Holder's wonderful exhibition Sunrise/Sunset and then take part in a drawing workshop with the artist in the surroundings of the nearby Turrill Sculpture Garden.
Camilla will guide the group as they commit to paper the everchanging landscape around them as she did when making work for her exhibition. This family workshop is the perfect opportunity to explore art and nature and come together to share their creations with the artist.
Recommended for children ages 5 – 11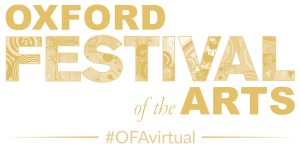 This exhibition is part of Oxford Festival of the Arts. Find out more about what's on.