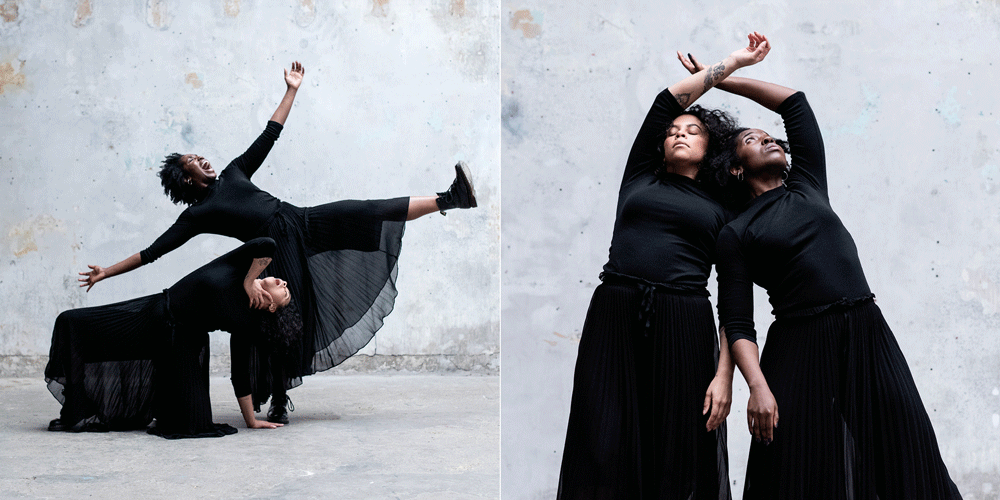 Photo: © Camilla Greenwell
Body Politic Dance: THEM
Fri 11 Mar 2022 | 7.30pm
Directed by: Emma-Jane Greig
Choreographed by: Jackie Kibuka
To a world that instructs women to be passive and conciliatory, anger is a terrifying thing.
Fuelled by fury, THEM flicks through the journal pages of three survivors of sexual violence, exploring the women's struggles to navigate the trauma and its impact on their mental wellbeing, their loss of self, and find healing.
A powerful and gripping display of hip-hop dance, THEM delves deep into an emotional portrayal of dehumanisation, inequality and misogyny. Inspired by American poet and novelist Kim Addonizio's poem To The Woman Crying Uncontrollably In The Next Stall, this evocative work draws movement from the stark and vivid imagery of her words.
'Hard-hitting dance shows with a strong narrative.' Ox In A Box
Age guidance: 14+
Running time: 60 mins / no interval
Post-show Q&A: see below
Dance Artists:
Christina Dionysopoulou
Elsabet Yonas
Duja Sinada
Production Team:
Artistic Director: Emma-Jane Greig
Choreographer: Jackie Kibuka
Composer: Charlotte Bickley
Lighting Designer: Chloe Kenward
Relighter: Sam Osborne
Production Manager: Elinor Barnatt
Costume & Set Desiger: Charlie Cridlan
Producer: Holly Miles
Part of Dancin' Oxford Festival 2022.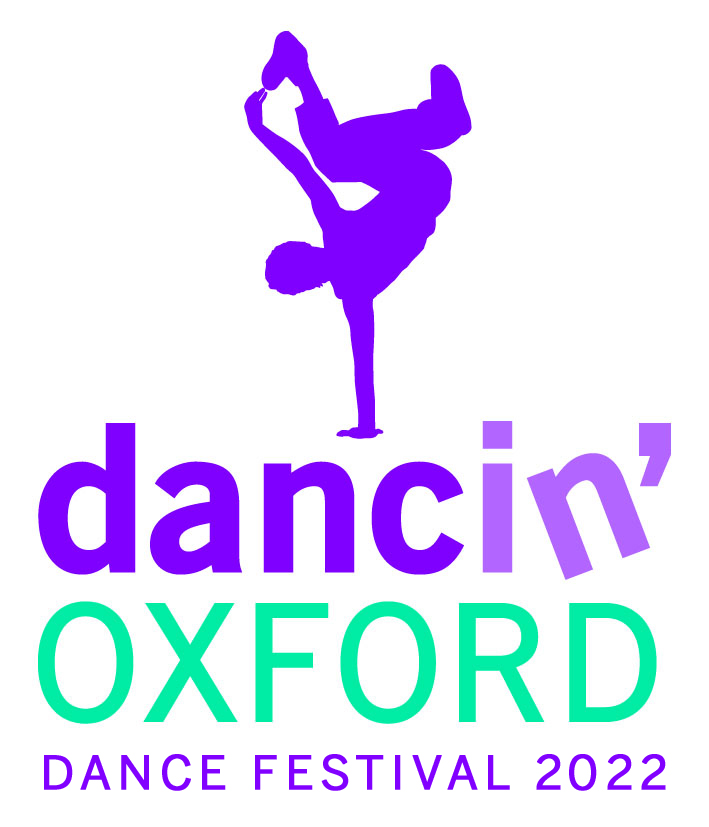 ---
Dancin' Oxford: Talk About Dance with Miranda Laurence and Emma-Jane Greig
Fri 11 Mar 2022 | 8.45pm – 9.30pm
Following Body Politic Dance's performance, please join us and a small group of fellow audience members for this informal post-show discussion.
A chance to reflect together on our experience of watching the show, and to discuss questions in dialogue with BPD artistic director Emma-Jane Greig.
Led by independent dance dramaturg Miranda Laurence, this is not your normal Q&A. Expect prompts for reflection, thought-provoking discussion, and an insight into the dance-making process.
Suitable for all – no specialist knowledge required.
Come ready to share your thoughts.
Free. Limited availability (booking essential). BOOK NOW
Talk About Dance takes place in The North Wall Dance Studio.
---
Mon 21 – Wed 23 Feb 2022 | 10am – 4pm | Ages: 14 – 17
A  unique opportunity to join Body Politic Dance for an exciting three-day dance masterclass; learn street dance technique and repertoire from the show, gain deeper insight into the processes behind creating dance theatre work for the stage, and develop and create a curtain-raiser which is performed on stage as part of the professional show.
Tickets: £60 for three-day course. Full bursary places available: email Abie Walton on waltona@thenorthwall.com.
---
Photo: © Camilla Greenwell